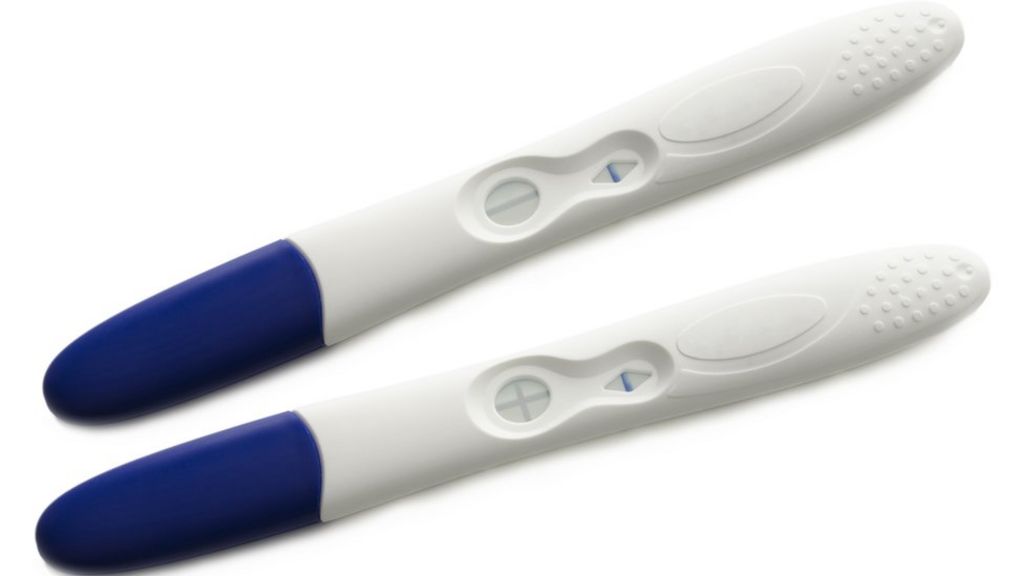 Abortion rates among women in London are higher than the rest of England, new figures reveal.
Barking and Dagenham had the highest overall abortion rate, at 29 for every 1,000 women aged 15 to 44.
Health bosses from the east London borough said they had worked hard to bring down teenage pregnancy rates.
Data from the Office for National Statistics (ONS) revealed wide regional variations. Knowsley in Merseyside had the highest rate outside London.
The ONS said the total number of abortions was "fairly constant" at 185,824 in 2015, a rise of 0.7% on the year before. In some areas, almost half of all cases were "repeat" abortions.
The highest rate was among 20 to 24-year-olds, with 53 abortions for every 1,000 women.
Other London boroughs with higher abortion rates were Lewisham, Waltham Forest, Croydon, Enfield, Newham and Southwark.
The lowest overall rates were Derbyshire, Bath and North East Somerset and Cambridgeshire, where the figure was 10 abortions for every 1,000 women aged 15 to 44.
Concerns
Croydon had the highest rate of repeat abortions, with almost half of all procedures being at least the second termination performed on the patient.
Repeat abortions accounted for 49% of the 2,023 abortions performed in the borough in 2015. Devon saw the lowest rate of repeat abortions, 27% of procedures.
Rachel Flowers, director of public health at Croydon Council, said: "Overall, Croydon's number of abortions is falling. Women who require an abortion are seeking help earlier, which is better for their health."
The council said repeat abortions were more common among women and couples who had not been able "to find a method of contraception that suits them or their beliefs and attitudes; consider abortion to be a method of contraception; have mental health issues or low awareness of contraceptive options".
Since 2005, abortion rates for women aged 30 to 34 in England and Wales have …read more
Source:: BBC world news feed