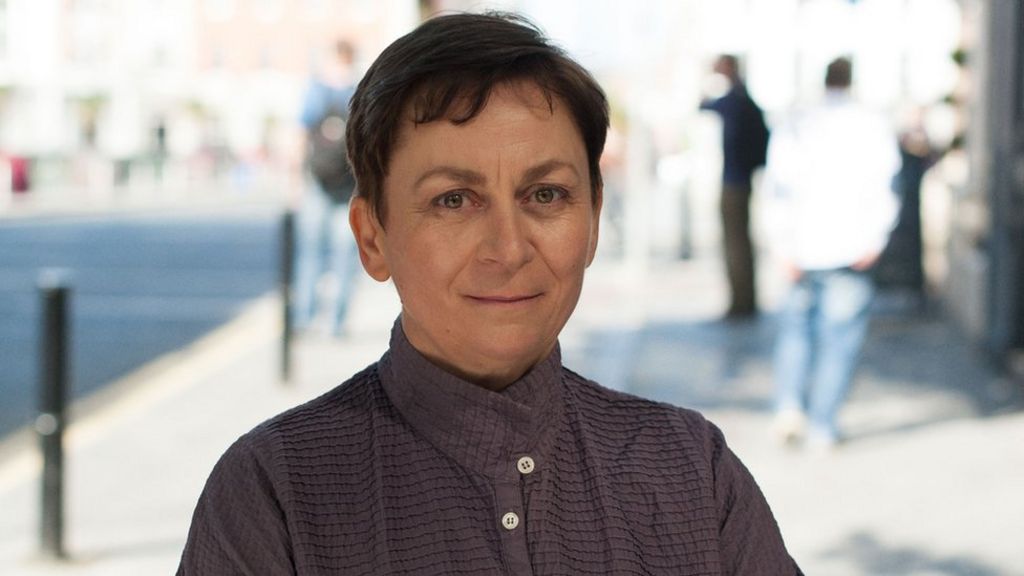 This year's Baileys Women's Prize for Fiction shortlist features one previously shortlisted author, Anne Enright, and three debut writers.
Margaret Mountford, chair of judges, said the final six were chosen after "a long and often passionate debate".
Cynthia Bond, Lisa McInerney and Hannah Rothschild are the debut writers, while Hanya Yanagihara and Elizabeth McKenzie complete the shortlist of six.
The winner of the award – formerly the Orange Prize – will be named on 8 June.
"Our choices reflect a really diverse mix of brilliant writing from new and established authors around the world," Ms Mountford said.
"We hope that everyone will find much to enjoy in them."
The shortlisted books are:
Cynthia Bond – Ruby (Two Roads) – American – 1st Novel
Anne Enright – The Green Road (Jonathan Cape) – Irish – 6th Novel
Lisa McInerney – The Glorious Heresies (John Murray) – Irish – 1st Novel
Elizabeth McKenzie – The Portable Veblen (Fourth Estate) – American – 2nd Novel
Hannah Rothschild – The Improbability of Love ( Bloomsbury) – British – 1st Novel
Hanya Yanagihara – A Little Life (Picador) – American – 2nd Novel
Enright, the first laureate for Irish fiction, was shortlisted in 2012 for The Forgotten Waltz. The Green Road was shortlisted for the 2015's Costa novel award.
Yanagihara's A Little Life was shortlisted for last year's Man Booker Prize.
Rothschild's The Improbability of Love is also shortlisted for this year's Bollinger Everyman Wodehouse Prize.
But among the novels on the 20-strong longlist that didn't make the final cut were Kate Atkinson's Costa novel prize-winning A God in Ruins.
The Baileys shortlist was announced on Monday evening at London's Royal Festival Hall by novelist Kate Mosse, who co-founded the prize in 1996, and the winner will be announced at the same venue.
"We are very proud of our shortlist, all of the …read more
Source:: BBC Entertainment