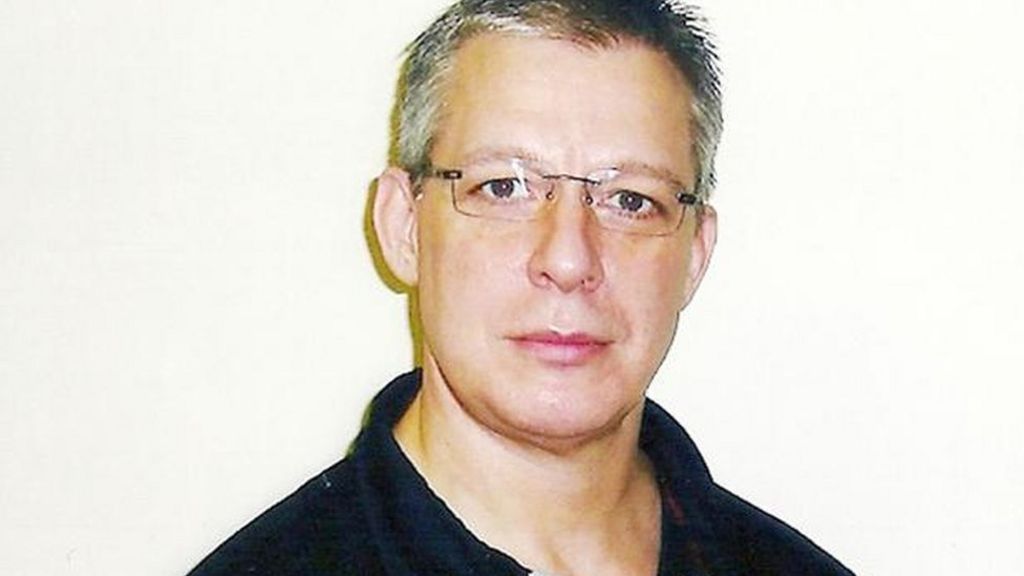 Police have accused a multiple murderer of "circumnavigating the formal process" of appeal by using the media and websites to fight his conviction.
Jeremy Bamber, 55, is serving a whole life term for killing five members of his family in Essex in 1985.
His supporters are calling for evidence to be disclosed and wrote to MPs who in turn have written to Essex Police.
A reply from the chief constable's office has outlined the reasons why the force will not reopen his case.
In the reply, Insp Matt Cornish, Staff Officer to Essex Police's chief constable, makes reference to findings by the Court of Appeal and the Criminal Cases Review Commission in Bamber's case, which found no new evidence or proof the trial's fairness had been affected.
Insp Cornish said Bamber was "well aware of the legal processes that he should follow to seek a review of his convictions".
"His attempt at circumnavigating the formal process using the media and websites is ill-conceived," the letter continued.
Bamber has always denied killing his adoptive parents, his sister and her six-year-old twin sons at a farmhouse in Tolleshunt D'Arcy.
He claims his schizophrenic sister Sheila Caffell shot her family before turning the gun on herself.
Those who believe he is innocent say documents – including handwritten logs, statements, photographs and medical records which they claim were withheld under "public interest immunity" principles – should be disclosed.
In December, Bamber sent an open letter to Essex Police's chief constable and others, including the county's Police and Crime Commissioner, requesting disclosure of this material.
His supporters have been writing to their own MPs with similar requests, and some of their letters have been published on Bamber's website.
A spokeswoman for the force told the BBC the force had "no comment to make" about Bamber's requests for the disclosure of evidence as "there has never …read more
Source:: BBC world news feed