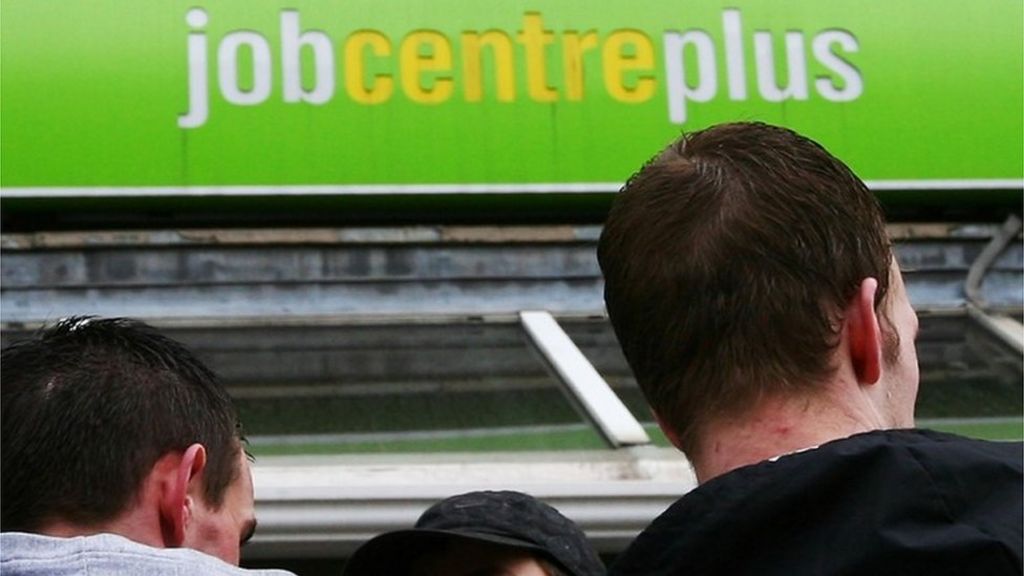 The Bank of England has given its starkest warning yet that a UK vote to leave the EU in the June referendum could lead to higher unemployment and lower growth.
Its latest Inflation Report forecasts inflation will reach 0.9% in September, as long as the UK stays in the EU.
The report expected that after slowing in the second quarter of the year, growth will pick up in the second half.
It came as the Bank voted unanimously to keep interest rates at 0.5%.
The Bank said that a vote to leave "could lead to a materially lower path for growth and a notably higher path for inflation than in… the report".
The latest minutes of its interest rate-setting Monetary Policy Committee (MPC) added that a vote to leave the EU could cause sterling to fall "perhaps sharply" and unemployment to rise.
The MPC said: "Households could defer consumption and firms delay investment lowering labour demand and causing unemployment to rise."
It added that interest rate policy would depend "on the relative magnitudes of the demand, supply and exchange rate effects".
It said that a lower exchange rate might boost trade, but would be "unlikely to offset the drag on activity from increased uncertainty and and tighter financial conditions".
However, it noted that the MPC would face the difficult choice of raising rates to control inflation or lowering them to stimulate the economy.
Chancellor George Osborne said the UK now had a "clear and unequivocal warning" from the MPC as well as the Governor of the Bank of England about the risks of a Leave vote.
"The Bank is saying that it would face a trade-off between stabilising inflation on one hand and stabilising output and employment on the other," he said.
"So either families would face lower incomes because inflation would be higher, or the economy would be weaker with …read more
Source:: BBC UK