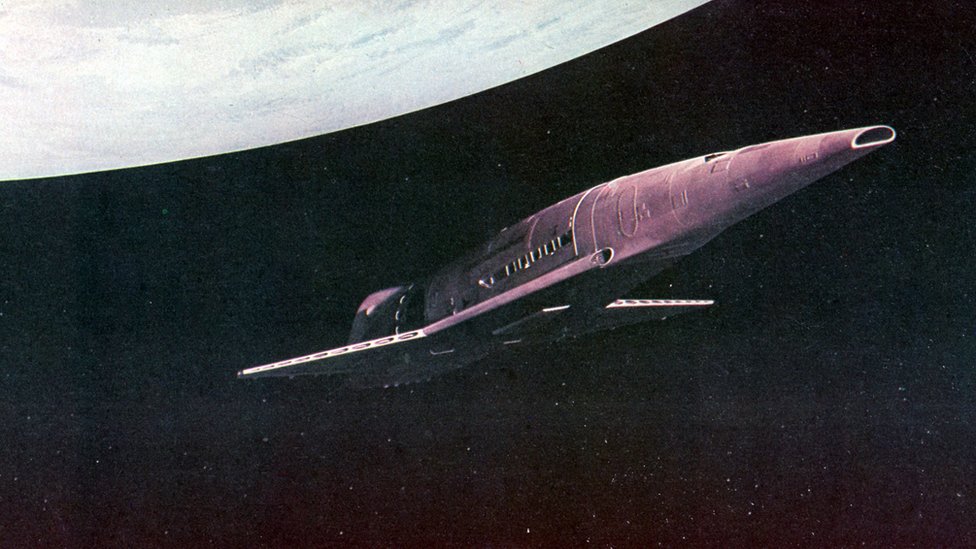 London's Barbican has announced a summer programme of science-fiction themed events as part of its 2017 programme.
Sci Fi Summer will include a major new exhibition called Into the Unknown: A Journey through Science Fiction.
It will feature manuscripts, costumes, art and props including models from the films Godzilla, Stargate and Dark City.
In addition, the exhibition will house pieces from the vast sci-fi collection of Microsoft co-founder Paul Allen.
As part of the science-fiction theme, the art institution will host an outdoor screenings of Stanley Kubrick's 2001: A Space Odyssey.
A live performance of the score from Andrei Tarkovsky's Solaris, which was first released in 1972, has also been announced.
As previously announced – Jude Law will star in the world premiere of Ivo van Hove's Obsession as part of the Barbican's 2017 programme.
John Malkovich is also set to appear in new one-man music-theatre piece Call Me God.
Other fixtures of next year's programme include a series called Sounds that Changed America – which will examine the work of composers Steve Reich, Philip Glass and John Adams.
Let's block ads! (Why?)
Source:: BBC Entertainment