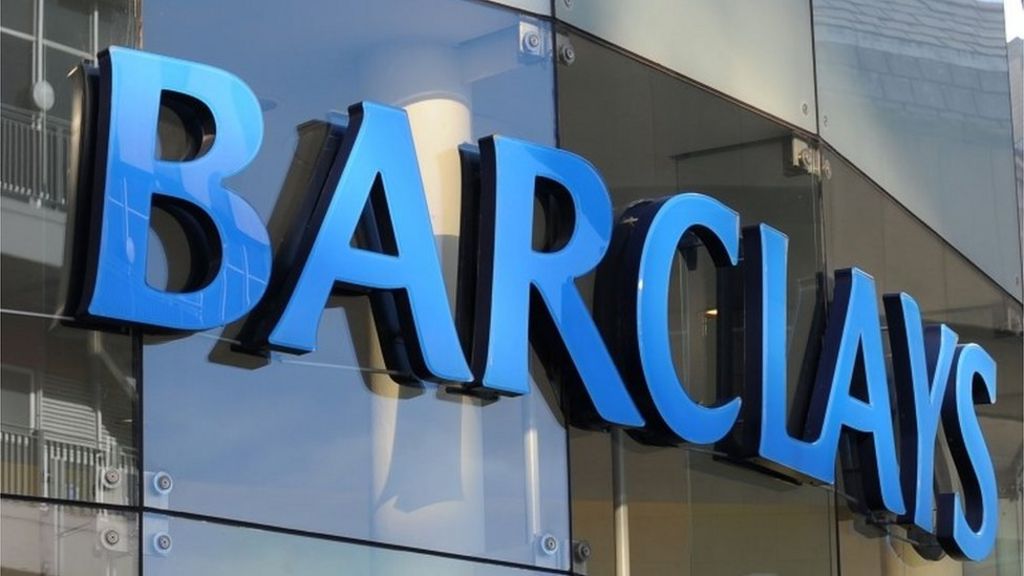 Barclays has reported a 25% drop in profits for the first quarter of the year, mainly due to a weak performance in its investment banking division.
Pre-tax profit for the first three months of the year was £793m, down from £1.1bn for the same period last year.
The bank also said bad loans and operating costs had risen.
Barclays warned last month that its first quarter would be weaker than last year due to turbulent market conditions and a "particularly strong" March 2015.
Barclays chief executive Jes Staley said the bank had made "good early progress" against its cost cutting and restructuring strategy, which it announced last month.
In March, Barclays said it would split itself into two main core divisions – Barclays UK and Barclays Corporate and International – to meet new banking regulations, which are aimed at preventing ordinary customers suffering from decisions made by investment bankers in the event of another financial crisis.
The bank also said last month that it would offload most of its stake in its Africa business. Barclays said it was "continuing to explore opportunities" to reduce its share in the Africa business.
Barclays also said it was also now in talks with private equity firm AnaCap Financial Partners over the sale of its French retail, wealth and investment management division.
'Challenging environment'
It also said it had "made progress" in exiting from investment banking in nine countries, and was progressing on other announced sales including its Italian branch network, index business and its Asian wealth business.
Mr Staley said the moves to shed unprofitable divisions were cutting costs "which have a direct impact on our profitability today and mask the true performance of our strong core business".
"This is the work we need to complete," he said.
Mr Staley insisted the group's core business was performing well "despite a challenging market environment".
"We continue to …read more
Source:: BBC UK