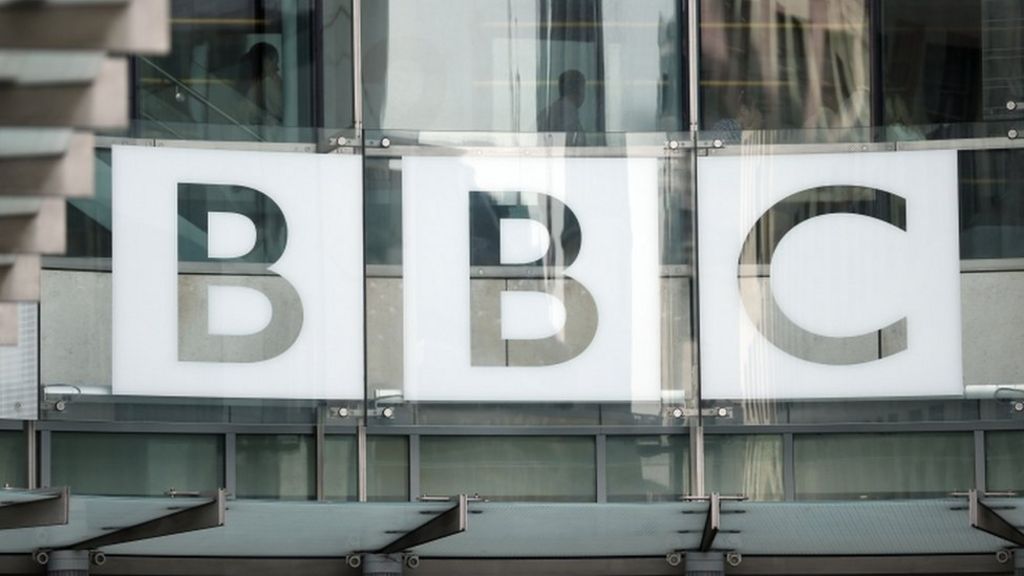 The Government will publish its White Paper on the future of the BBC on Thursday, Culture Secretary John Whittingdale has confirmed.
The BBC's Royal Charter expires in December and a public consultation into its future was launched last year.
The paper is expected to set out a tougher regime as part of a proposed deal for the BBC for the next 11 years.
In an email to staff, BBC director general Tony Hall said it "must give us a mandate for a secure future".
Newspaper reports have claimed the BBC will scale back online services, including losing magazine content, and the licence fee will be "top-sliced" to fund commercial rivals in certain programme areas.
Mr Whittingdale, speaking in response to an urgent question by Shadow Culture Secretary Maria Eagle, said the reports had ranged from "complete fantasy" to "quite well-informed", adding: "But certainly not informed by me or my department."
He urged MPs to be patient and wait for the full details to be published.
"It is sensible to wait and see what we actually propose, rather than some of the rather wild speculation that has appeared in the newspapers," he said.
'Protect independence'
Ms Eagle said the BBC "belongs to the people of this country" and has levels of public approval which "any politician would die for".
Responding to questions, the Culture Secretary also denied claims about preventing the BBC from screening popular shows at peak viewing times, a claim which had been made by Labour.
In his email, Lord Hall said he would address staff following the paper's publication.
He wrote: "It's a big moment. Of course, every Charter matters – but perhaps this one even more so, as it's taking place in the middle of a global media revolution.
"First and foremost, the Charter must give us a mandate for a secure future.
"That must mean a BBC which has …read more
Source:: BBC Entertainment