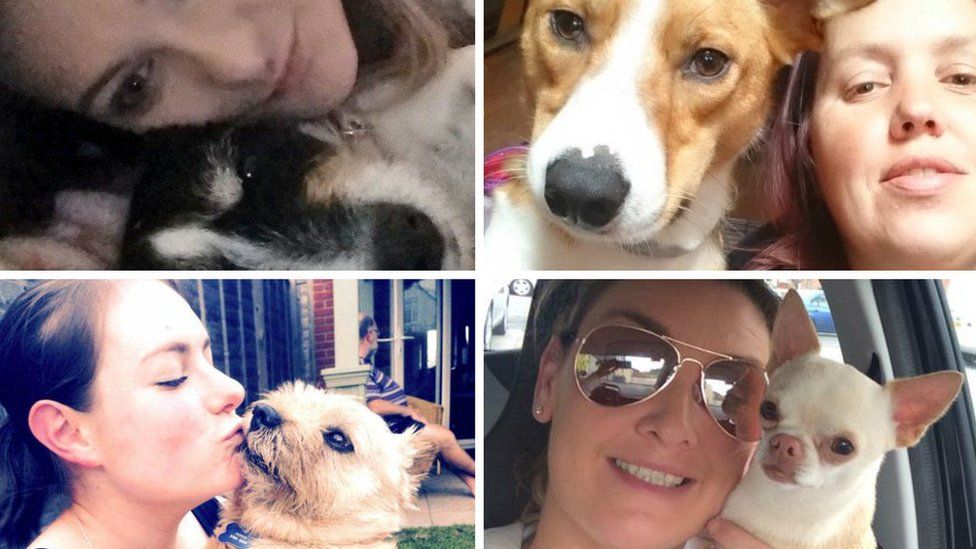 Manchester Dogs Home fire: Selfie campaign marks anniversary
11 September 2015
From the section Manchester
Image caption
Pet owners are being urged to take selfies with their dogs in a "show of solidarity" for the home
Dog owners are being urged to take selfies with their pets as part of a campaign to mark a year since a dogs' home was destroyed by fire.
Sixty animals died in the arson attack on Manchester Dogs' Home last September. More than 100 dogs were rescued from the fire by volunteers.
Staff have asked dog owners to post photos online using the hashtag #hugyourhound.
A spokeswoman said the idea was intended to be "a show of solidarity".
"It's celebrating the bond between people and dogs, because that's what moved so many people to help," she said.
Hundreds of volunteers helped the home's residents, arriving at the …read more
Source:: BBC world news feed