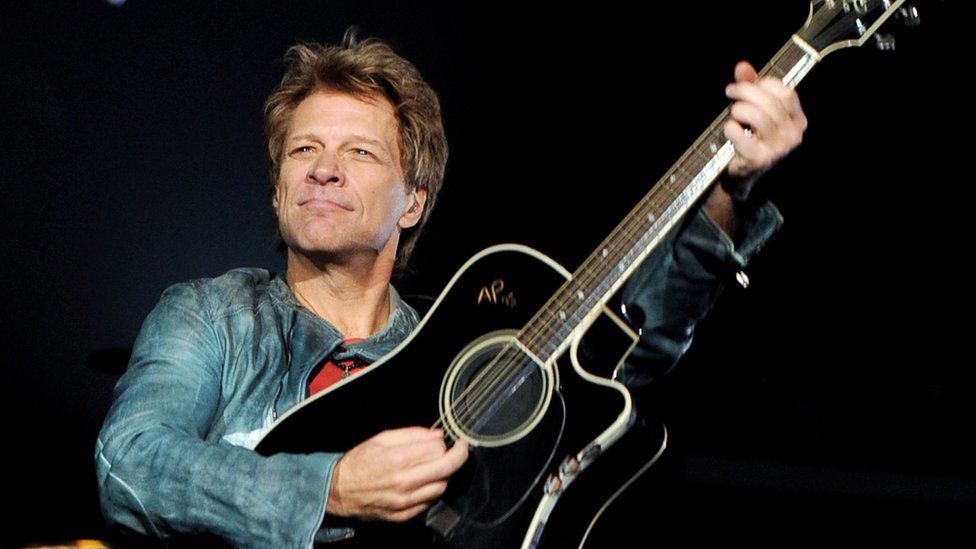 Bon Jovi's first gigs in China cancelled by officials
8 September 2015
From the section Entertainment & Arts
Image copyright
Getty Images
Image caption
Frontman Jon Bon Jovi had said he was 'excited' to be playing China
Bon Jovi's first ever concerts in China have been cancelled by government officials, the BBC has learned.
No reason was given, but media reports suggest that censors discovered the US rock band had used an image of the Dalai Lama as a backdrop at a gig five years ago.
China has previously banned artists like Bjork, as well as academics and politicians, who have shown support for the Dalai Lama or Tibetan independence.
Maroon 5 recently had …read more
Source:: BBC Entertainment