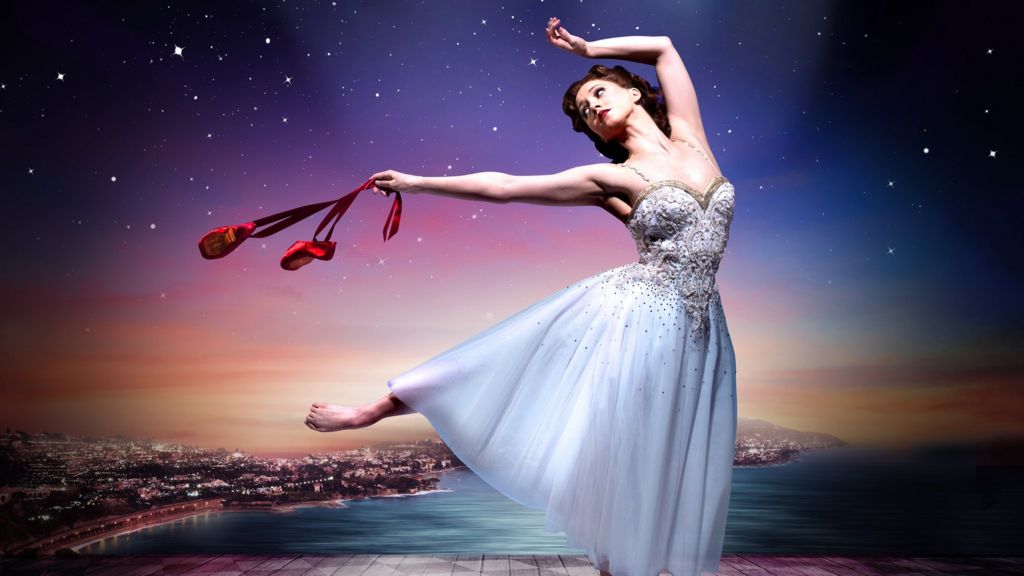 Leading choreographer Sir Matthew Bourne is to create a ballet version of the classic Oscar-winning dance film The Red Shoes, it has been announced.
The work will be premiered at the Theatre Royal Plymouth in November before playing at London's Sadler's Wells over the Christmas season.
Sir Matthew is best known for his contemporary takes on classic ballets such as Sleeping Beauty and Cinderella.
He most notably made headlines when using a male ensemble for Swan Lake.
The Red Shoes is a 1948 British film about a young ballerina who becomes the principal dancer in a new ballet called The Red Shoes, based on the supernatural fairytale of the same name by Hans Christian Andersen.
The dancer Victoria Page dreams of being the greatest in the world as she takes on the role of a young woman who comes under the spell of a beautiful but "possessed" pair of red shoes.
Victoria lives for her dance passion but her ambitions turn into a nightmare of obsession and power with tragic consequences – much like the fairytale she is re-enacting.
Sir Matthew, who was knighted in the recent New Year Honours, said it had been a "long held ambition" to bring The Red Shoes to the stage.
"It is set in the theatrical world of a touring dance company. It is actually about dance and dancers, a world that we all understand so well," he said.
"However, the film's genius is to make that theatrical world at times surreal, larger than life and highly cinematic. My challenge will be to capture some of that surreal, sensuous quality within the more natural theatre setting."
For The Red Shoes, Sir Matthew will use the music of the "golden age of Hollywood" composer Bernard Herrmann. Herrmann is best known for his collaborations with director Alfred …read more
Source:: BBC Entertainment