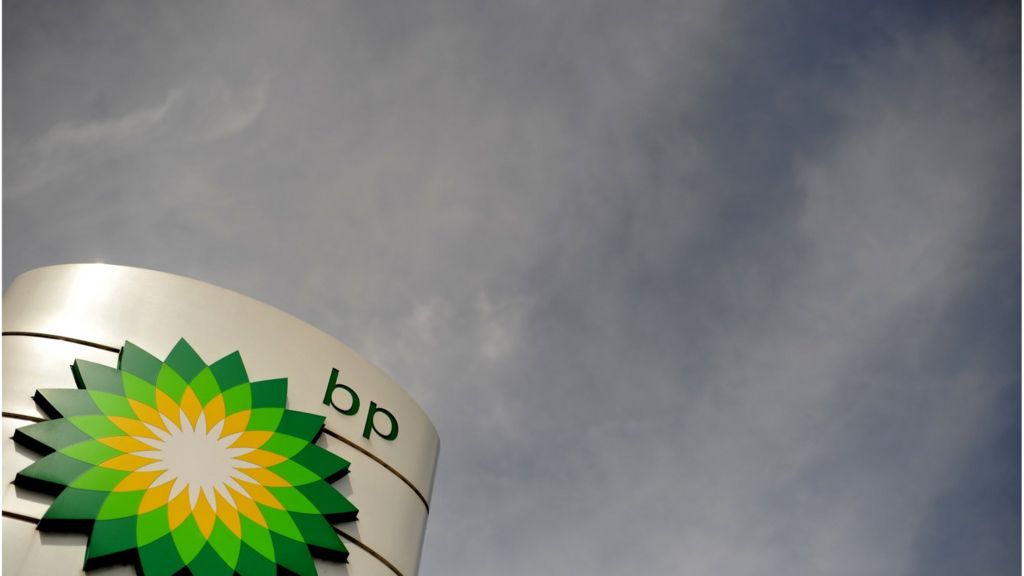 Oil giant BP is due to hold its annual general meeting for shareholders on Thursday with some major investors planning to vote against chief executive Bob Dudley's 20% pay rise.
Shareholders will discuss whether he should receive the rise, which comes despite job cuts and falling profits.
Those who have spoken out include Aberdeen Asset Management and Royal London Asset Management.
Glass Lewis, ShareSoc, Pirc and ISS have also advised a vote against.
The pay rise would take Mr Dudley's salary package to $19.6m (£13.8m).
Change
Meanwhile the Institute of Directors says the pay increase "sends the wrong message to other companies".
The vote is "advisory" so even a vote against would not strictly require any change of tack from the company.
However, it could pave the way for change in the next year.
BP's pay policy is subject to a binding shareholder vote every three years.
It was last set in 2014, meaning new proposals are due to be put forward for shareholder approval again in 2017.
A spokesman for BP said shareholders themselves had backed the formula.
"Despite the very challenging environment, BP's safety and operating performance was excellent throughout 2015… BP's performance surpassed the board's expectations on almost all of the measures that determine remuneration – and the outcome therefore reflects this.
"And these clear measures derive directly from BP's remuneration policy which was approved by shareholders at the 2014 AGM with over 96% of the vote," the spokesman said.
Source:: BBC UK