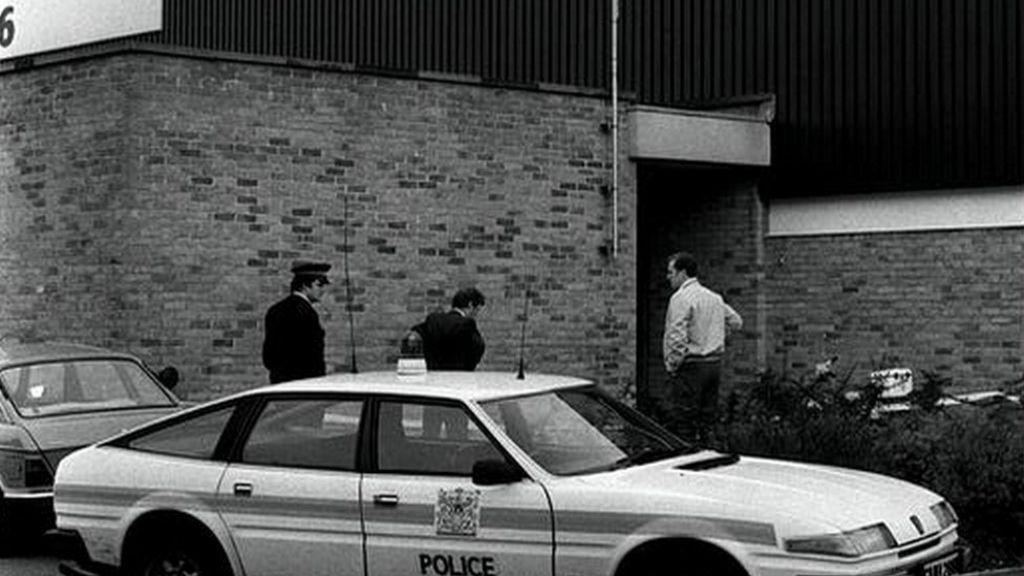 A huge leak of confidential documents has revealed some of the cash from one of Britain's most notorious crimes was laundered using a company set up by a Panamanian law firm.
Documents show Mossack Fonseca formed a company that was used to launder money from the 1983 Brinks Mat robbery.
The stolen bullion, worth £26m at 1983 gold prices, disappeared offshore.
Mossack Fonseca says it cannot comment on specific cases and it has never been charged with criminal wrong-doing.
Commenting "would be a breach of our policies and legal obligation to maintain client confidentiality", it said.
The revelations came as part of a leak of 11 million documents showing how Mossack Fonseca helped some of the world's wealthiest and most powerful people to launder money, dodge sanctions and evade tax.
Panama Papers reaction – latest
These leaked documents also show that offshore companies set up by Mossack Fonseca have been used by law abiding financial advisers including the UK prime minister's late father Ian Cameron, who died in 2010.
They show he set up an investment company called Blairmore, based in the Bahamas, and issued bearer shares so that the identity of its investors was disguised.
In recent years, David Cameron has led calls for an international crackdown on tax avoidance and evasion.
Panama Papers – tax havens of the rich and powerful exposedEleven million documents held by the Panama-based law firm Mossack Fonseca have been passed to German newspaper Sueddeutsche Zeitung, which then shared them with the International Consortium of Investigative Journalists. BBC Panorama and UK newspaper the Guardian are among 107 media organisations in 78 countries which have been analysing the documents. The BBC does not know the identity of the source
They show how the company has helped clients launder money, dodge sanctions and evade tax
Mossack Fonseca says it has operated beyond reproach …read more
Source:: BBC UK