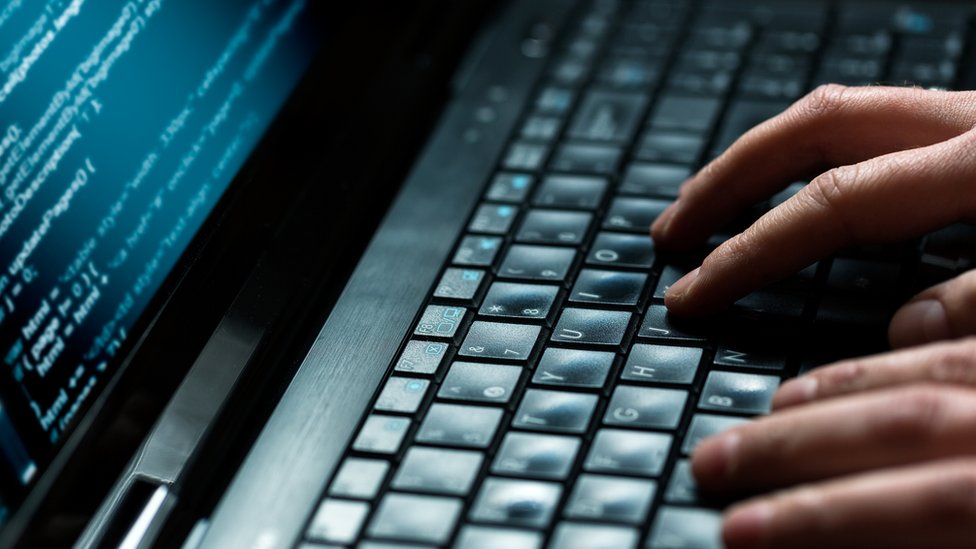 A 16-year-old British boy has admitted launching cyber attacks on websites around the world.
The boy, who cannot be named due to his age, admitted targeting Florida's SeaWorld theme park and Devon and Cornwall Police in the attacks.
The teenager, from Plymouth, pleaded guilty to three offences, committed between October 2014 and January 2015, at Plymouth Youth Court.
He has denied two charges of sending bomb hoaxes to US airlines via Twitter.
Click here for updates on this story
'Clock ticking'
Prosecuting, Ben Samples told the court American Airlines received a threat allegedly made by the boy on Twitter on 13 February 2015.
He said the tweet read: "One of those lovely Boeing airplanes has a tick, tick, ticking in it. Hurry gentlemen, the clock is ticking."
The tweet was also tagged to the White House Twitter account and the FBI were notified, Mr Samples said.
No action was taken by the US authorities following an assessment of the credibility of the threat, and the matter was passed to the UK authorities, the court heard.
A similar tweet saying was also sent to Delta Air Lines on the same day, Mr Samples said.
Investigators from the Zephyr Regional Cyber Crime Unit traced the threats to the twitter account of the boy and seized his computer, the court heard.
The prosecution said the boy had changed his story about whether he sent the tweets during police interview, before finally denying the charges.
A twitter account used by the boy later tweeted the Zephyr Regional Cyber Crime Unit, saying "to be fair they caught me red handed" and "I still maintain the utmost respect for Zephyr", Mr Samples said.
The teenager was charged with the five offences in November following the investigation.
He has admitted three counts of doing an act to hinder access to a programme or data held in a computer.
Source:: BBC world news feed