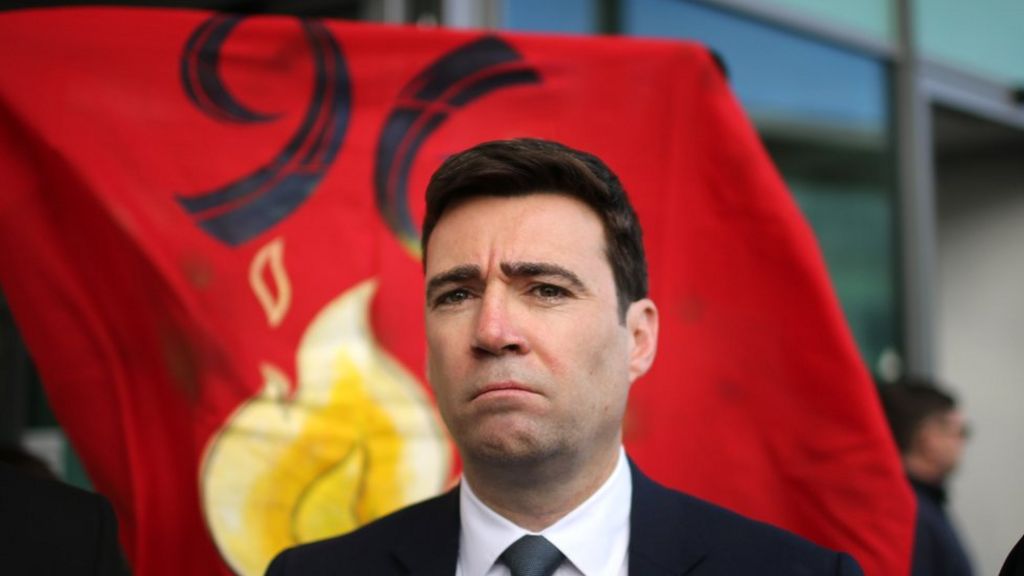 Retired police officers found guilty of misconduct should have their pensions cut, the Labour Party has said.
Shadow Home Secretary Andy Burnham made the call following the Hillsborough Inquests which concluded police blunders caused the tragedy.
He said it was a scandal police officers could retire on full pensions and evade misconduct proceedings.
The measure is part of a package of amendments to be tabled to the Policing and Crime Bill next month.
Mr Burnham said the party believed families should receive the same level of funding for legal representation as police at inquests involving officers.
And after concerns about the way journalists were fed information by some South Yorkshire Police officers he has called for a ban on off-the record briefings to reporters during investigations.
He also urged action on Lord Leveson's proposal for a Government inquiry into relations between police and the press.
Last month a jury concluded that 96 football fans were unlawfully killed and police blunders "caused or contributed to" the 1989 disaster at the Liverpool v Nottingham Forest FA Cup Semi-Final at the Hillsborough stadium in Sheffield.
Mr Burnham said: "The 27-year struggle of the Hillsborough families exposes just how the odds are often stacked against ordinary families in their quest for truth about the loss of loved ones, with too much power in the hands of the authorities.
"Hillsborough must mark a moment of real change – when Parliament resolves to rebalance the police and criminal justice system and put more power in the hands of ordinary people."
He added: "Never again should any bereaved families have to fight like the Hillsborough families have had to fight."
Money 'spent like water'
Mr Burnham, who led the Parliamentary campaign on behalf of the Hillsborough families, said he hoped to enlist cross-party support.
"We must call time on the uneven playing field at inquests where public …read more
Source:: BBC world news feed