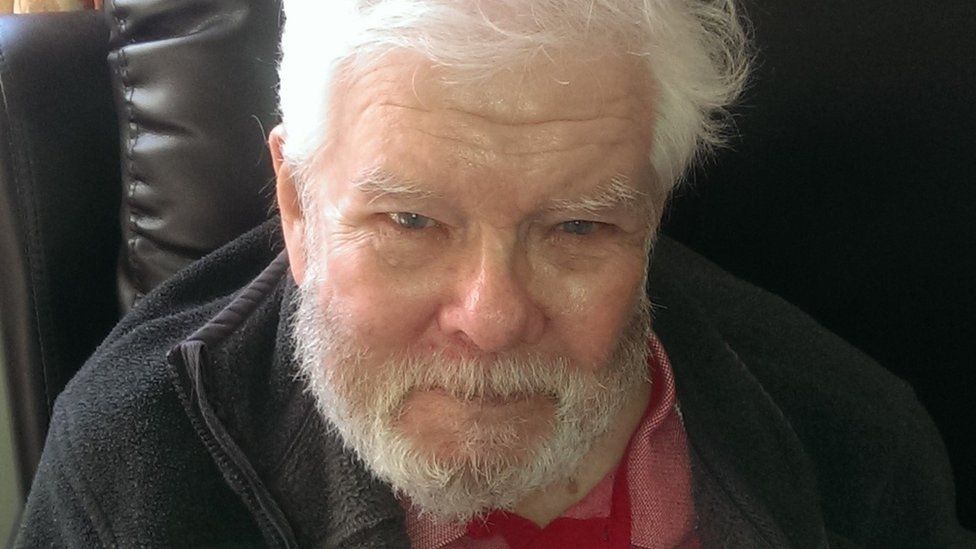 Charity fund-raising regulator should be scrapped – review
23 September 2015
From the section UK
Image copyright
Chris Rae
Image caption
Samuel Rae's details were allegedly sold and passed on by charities
The body that regulates charity fund-raising should be scrapped and replaced with a more powerful regulator with tougher sanctions, a report has said.
A government-commissioned review said the Fundraising Standards Board (FRSB) had lost the public's confidence.
It follows concerns about aggressive fund-raising tactics by some charities, particularly targeting the vulnerable. A new opt-out register covering contact from charities is recommended.
The FRSB agreed some reform was needed.
[Charities] should inspire people to give, not pressure them toSir Stuart Etherington, Review chairman
But it added: …read more
Source:: BBC UK