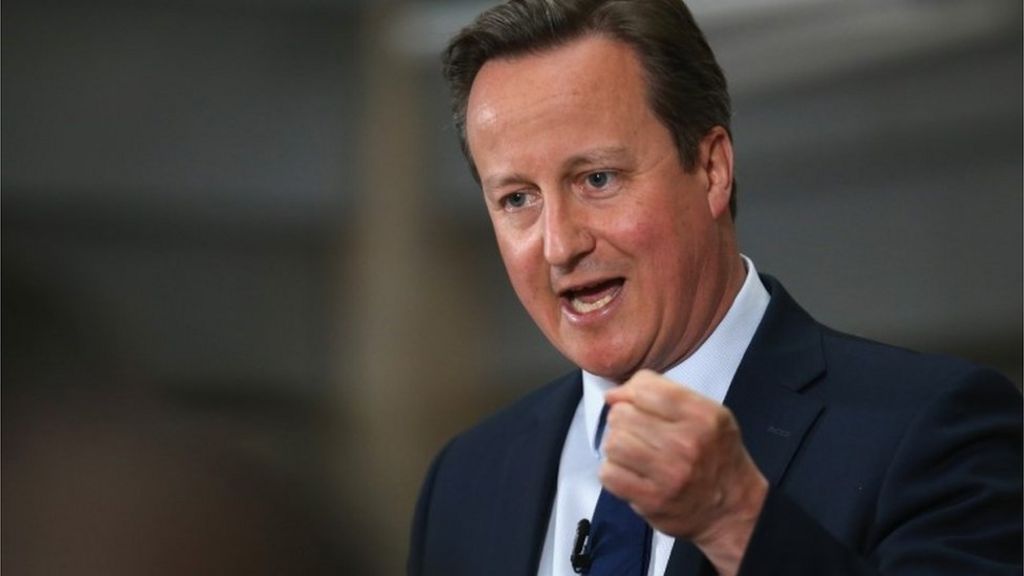 Labour has accused David Cameron of "hypocrisy" after he revealed he had owned shares in an offshore trust set up by his late father.
On Thursday, the PM said he sold the shares before he entered Number 10 in 2010 and had paid all UK taxes due on profits from the £30,000 sale.
He said the firm, Blairmore Holdings, had not been set up to avoid tax.
Labour's deputy leader Tom Watson said the PM had called people who invested in similar schemes "morally wrong".
'More answers'
There have been days of headlines about Blairmore Holdings – a fund for investors which until 2006 used "bearer shares" to protect its clients' privacy – following the leak of 11 million documents held by Panama-based law firm Mossack Fonseca.
They show that Mr Cameron's father, Ian, was one of five UK directors who flew to board meetings in the Bahamas or Switzerland.
Downing Street and Mr Cameron had issued four statements on whether Mr Cameron had any financial involvement with Blairmore Holdings before the PM told ITV News on Thursday about the shares he had owned.
Mr Watson said Mr Cameron could not be blamed for his father's actions but added: "He can for hypocrisy. He said that sunlight is the best disinfectant and wasn't entirely straight with the British people about what his own financial arrangements were.
"That wouldn't be so bad if he hadn't also been lecturing very prominent people about their own tax arrangements, some he called morally wrong for being invested in similar schemes.
"People don't like that and they want a lot more answers from David Cameron before this scandal goes away."
What Cameron said whenAsked on Monday whether she could confirm that no family money was still invested in the fund, Mr Cameron's spokeswoman said: "That is a private matter"
Then in an interview …read more
Source:: BBC UK