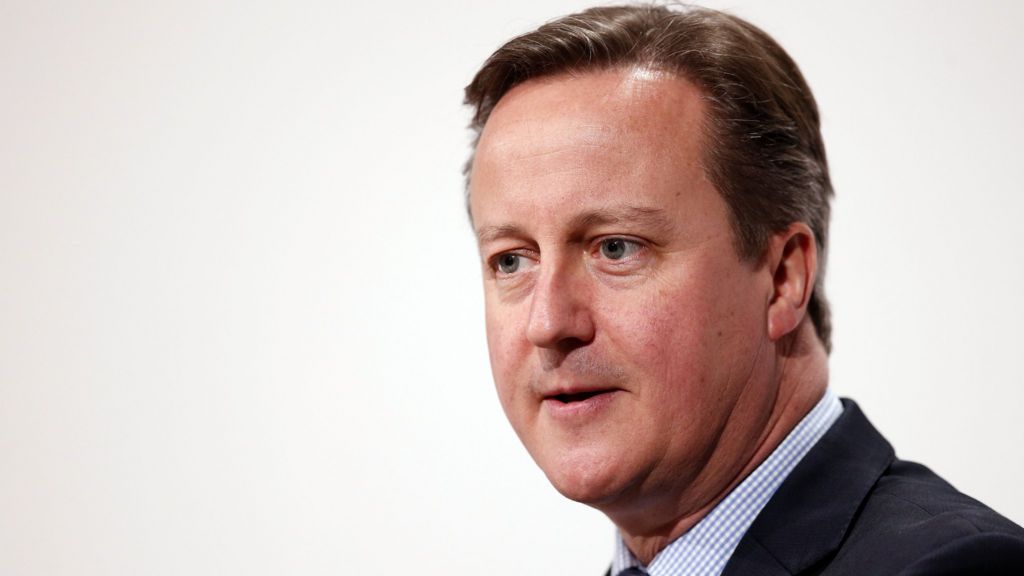 David Cameron will attempt to seize back the initiative on tax as he faces MPs for the first time since the Panama Papers scandal erupted.
In a Commons statement, he will confirm plans for criminal penalties for companies whose employees encourage or enable tax evasion.
But Labour is still demanding answers over Mr Cameron's own tax affairs.
It comes after the PM published data on his 2009-15 tax and earnings including a £200,000 gift from his mother.
The figures were released in attempt to defuse a row about Mr Cameron's investment in his late father's offshore fund, details of which had earlier emerged in a leak of documents from a Panamanian law firm.
The summary of tax returns released by Mr Cameron show he received two payments of £100,000 from his mother Mary in 2011, a year after he inherited £300,000 from his father.
PM sets up anti-tax dodging task force
Downing Street releases PM's tax returns data
Kamal Ahmed: Is David Cameron a tax avoider?
Personal finance experts say it is not unusual for wealthy families to use this kind of "tax planning" to legally avoid inheritance tax.
Downing Street said the payments had been an attempt to "balance" the sums received by all the Cameron children, as the prime minister's older brother had inherited the family home.
Queen's Speech
Mr Cameron had already been pushing for greater tax transparency and is due to hold a summit on beating corruption of all kinds in London next month.
He said: "This government has done more than any other to take action against corruption in all its forms, but we will go further.
"That is why we will legislate this year to hold companies who fail to stop their employees facilitating tax evasion criminally liable."
Plans for a new offence for firms that fail to act to prevent economic crime were announced …read more
Source:: BBC UK