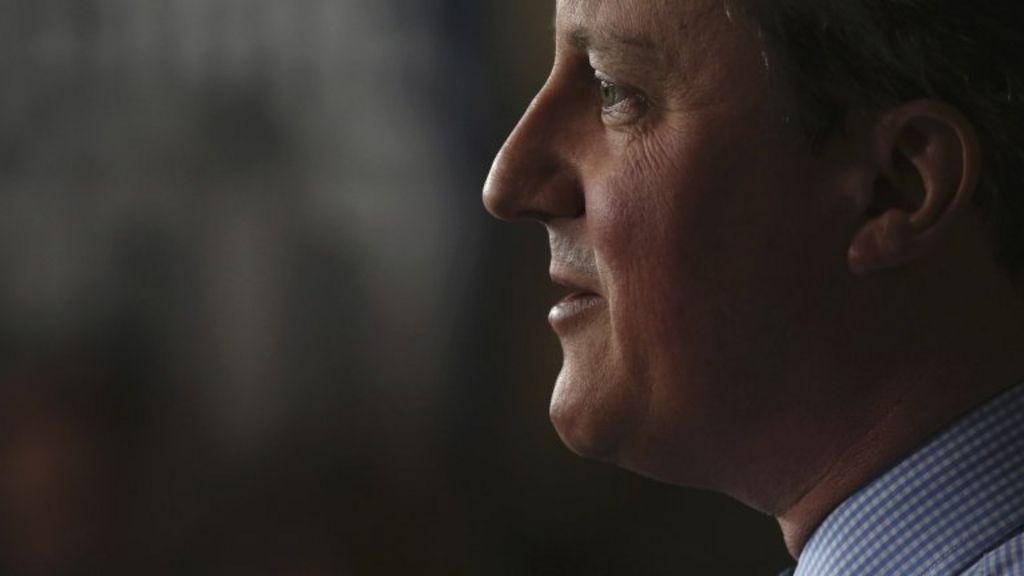 David Cameron has said he and his wife Samantha owned shares in an offshore trust set up by his late father, before selling them for £30,000 in 2010.
The PM has faced questions over Blairmore Holdings, an offshore company set up by his late father Ian.
He told ITV News he did not have "anything to hide" and had paid all UK taxes due on the profits he made from the sale of the shares.
Labour said the PM had been forced into the "extraordinary admission".
The BBC understands Mr Cameron will publish his tax returns, possibly next week.
Panama Papers: All you need to know
Reaction to the leaked documents
Leaked documents revealed Ian Cameron was a client of Panamanian law firm Mossack Fonseca and used one of the most secretive – albeit lawful – tools of the offshore trade after he helped set up a fund for investors.
He was a director of Blairmore Holdings Inc which, until 2006, used "bearer shares" to protect its clients' privacy.
On Wednesday, Downing Street issued a statement saying Mr Cameron, his wife and children do not benefit from offshore funds – following a day of questions from the media about whether his family retained an interest in the fund.
'Difficult few days'
Mr Cameron told ITV News: "I don't have anything to hide. I'm proud of my dad and what he did and the business he established… I can't bear to see his name being dragged through the mud."
The PM said it had been a "difficult few days, reading criticisms of my father and his business practices – my dad, a man I love and admire and miss every day".
Mr Cameron said much criticism was based on a "fundamental misconception" that Blairmore Investment was set up to avoid tax.
"It wasn't. It was set …read more
Source:: BBC UK