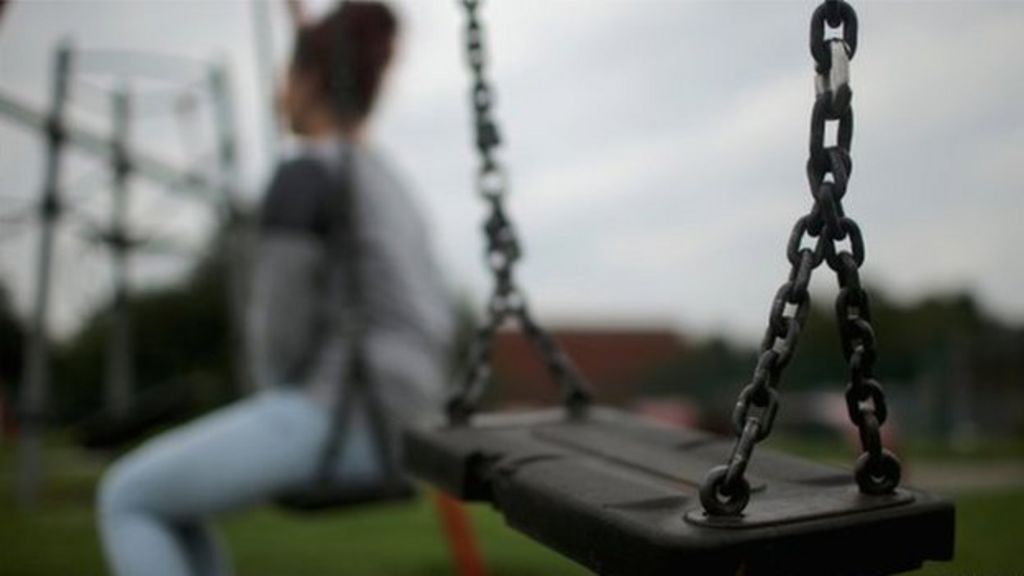 The government is to pass new laws to encourage adoption, as part of plans to improve the chances of children in social care, David Cameron has said.
Writing in the Sunday Times, the PM promised "zero tolerance" of state failure around social care and a new covenant for those leaving care.
New laws will encourage the permanent adoption of children, even when it overrides family ties, he added.
Labour said government cuts had already harmed students and working families.
The government will outline the plans in the Queen's Speech on Wednesday.
The speech – which will mark the official state opening of Parliament – will reveal the laws the government hopes to get approved over the coming year.
It is expected to include measures aimed at encouraging top UK universities to do more to improve social mobility and more help with energy costs for poorer households.
BBC political correspondent Iain Watson said Mr Cameron was "keen to demonstrate that his current focus on the EU referendum was not at the expense of the domestic political agenda".
In January, Mr Cameron promised an "all-out assault on poverty" with a series of social reforms to include better mental health services and mentoring schemes.
'Unashamedly pro-adoption'
Writing ahead of the Queen's Speech, Mr Cameron said the government will legislate to encourage permanent adoption – even if it means children are not placed with relatives.
He said he was "unashamedly pro-adoption" and criticised courts and social workers for favouring "less stable placements" with distant relatives rather than with adoption families.
"We will legislate to tip the balance in favour of permanent adoption where that is the right thing for the child – even when that means overriding family ties", he said.
"For too long, whether through misguided notions of what is right or sensitivities about not wanting to cause offence, we have let the most …read more
Source:: BBC UK