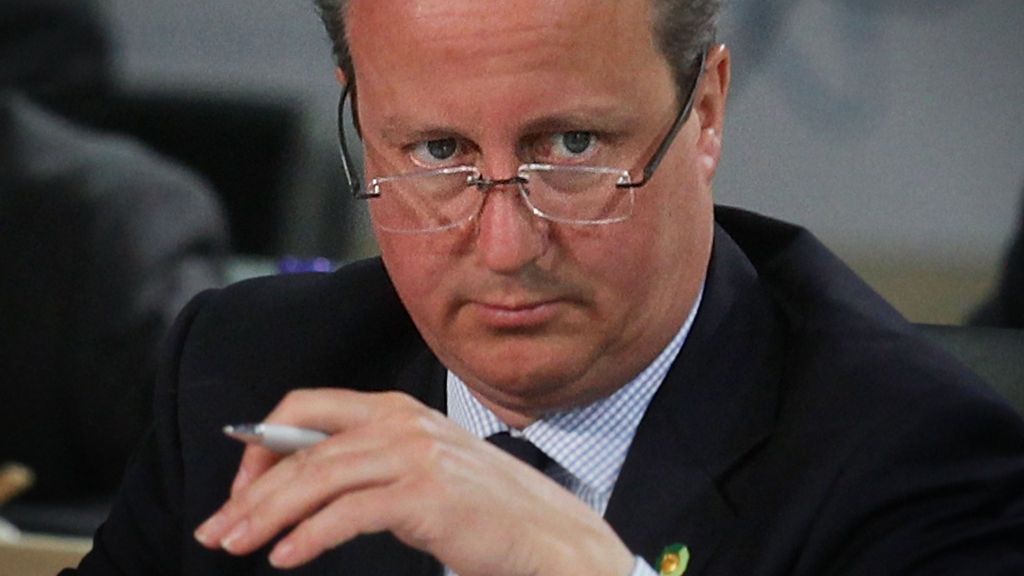 David Cameron is coming under pressure to stop British overseas territories and Crown dependencies being used by the wealthy to reduce their tax bills.
A massive data leak from Panama-based law firm Mossack Fonseca showed it registered more than 100,000 secret firms to the British Virgin Islands.
Labour Party leader Jeremy Corbyn said the government needed to "stop pussyfooting around" on tax dodging.
Downing Street said the UK was "ahead of the pack" on tax transparency.
Q&A: All you need to know about the leaked documentsPanama Papers reaction – latest
At the launch of Labour's local government campaign, Mr Corbyn will say: "It is time to get tough on tax havens. Britain has a huge responsibility. Many of those tax havens are British overseas territories or Crown dependencies.
"As the leaked documents show, tax havens have become honey pots of international corruption, tax avoidance and evasion.
"They are sucking tax revenues out of our own country and many others fuelling inequality and short-changing our public services and our people.
"There cannot be one set of tax rules for the wealthy elite and another for the rest of us."
'Nuclear option'
Dominic Grieve, former Conservative attorney general, said the Tories and the coalition government had done more to close tax loopholes than the Labour Party.
Removing self governance in overseas territories was a "bit of a nuclear option" and the consequences on the people and their economy needed careful consideration, he told BBC Radio 4's Today programme.
"If the havens in overseas territories were shut down, people would go elsewhere where there might be far fewer regulations which would encourage the money laundering and criminality we want to suppress," he said.
Geoffrey Robertson QC, an international human rights lawyer, said: "The British Empire has shrunk largely to a number of tax havens – treasure islands, as they are known."
"Britain is …read more
Source:: BBC UK