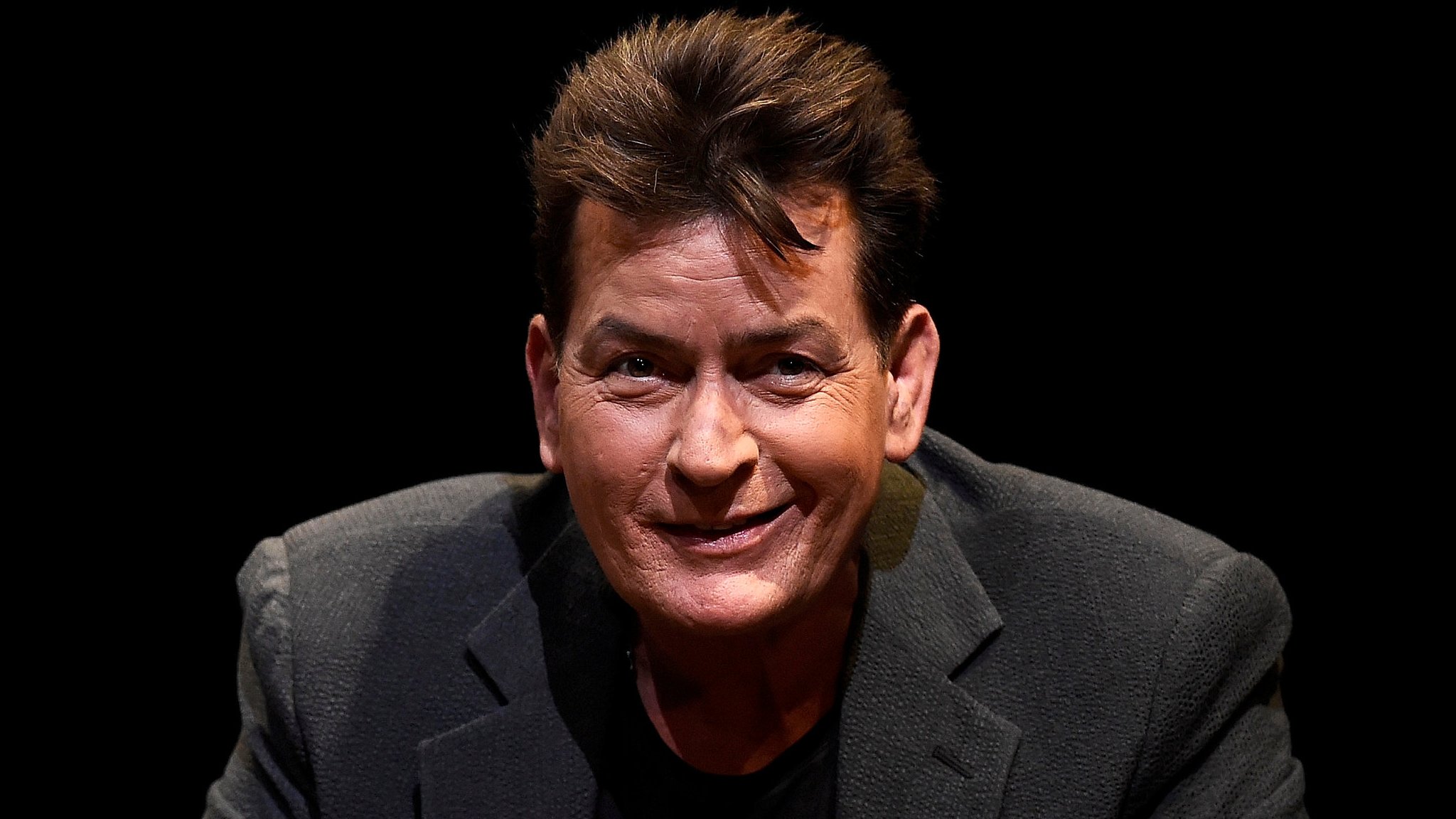 Charlie Sheen has said he has not infected any sexual partners with HIV since his diagnosis.
The actor discussed his sexual history in an interview with with Piers Morgan during a one-off show at London's Theatre Royal Drury Lane.
Asked if he had had unprotected sex since finding out he was HIV positive, Sheen said: "I never did.
"Because I wouldn't do that to someone. I would not. How could I explain it later?"
His claims contradict allegations from previous sexual partners that he had unprotected sex with them despite knowing he was HIV positive.
But the actor told Morgan: "No one has been infected by me. No one."
Referring to previous partners, Sheen said: "They claim the sorrow and the pity or whatever, but that's on them, and again I know the truth."
The former Two And A Half Men actor only went public with his diagnosis in November, but confirmed he had been diagnosed several years ago.
Asked what his immediate reaction to the diagnosis was, Sheen said: "I thought no, no, wrong, please double check all the tests. Even among all the chaos you always think 'that'll just happen to somebody else'."
But despite claiming not to have had unprotected sex since his diagnosis – Sheen admitted he had not always told his partners about his sexually transmitted infection (STI).
"The only couple of times I didn't tell somebody was because the last 25 times I'd told somebody, they used it against me, and they used my medical condition for their own folly and financial gain," he said.
Programmes handed out to audience members on the night claimed the actor has spent more than £7m on "hush money" in recent years – paid to former partners who alleged they contracted HIV from him before threatening to go public.
Sheen told Morgan: "The number of despicable charlatans that I …read more
Source:: BBC Entertainment