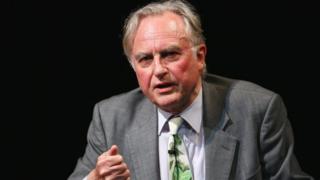 Church of England defends Richard Dawkins prayer tweet
14 February 2016
From the section UK
Image copyright
Getty Images
Image caption
Richard Dawkins pulled out of a tour of Australia and New Zealand after he was taken ill
The Church of England has defended a tweet it sent praying for secularist Richard Dawkins after he had a stroke.
The Church tweeted on Friday "Prayers for Prof Dawkins and his family" after the author fell ill on 5 February.
It was retweeted more than 1,000 times and led some to question if it was mocking the British atheist's position.
But the Church's communications director …read more
Source:: BBC UK