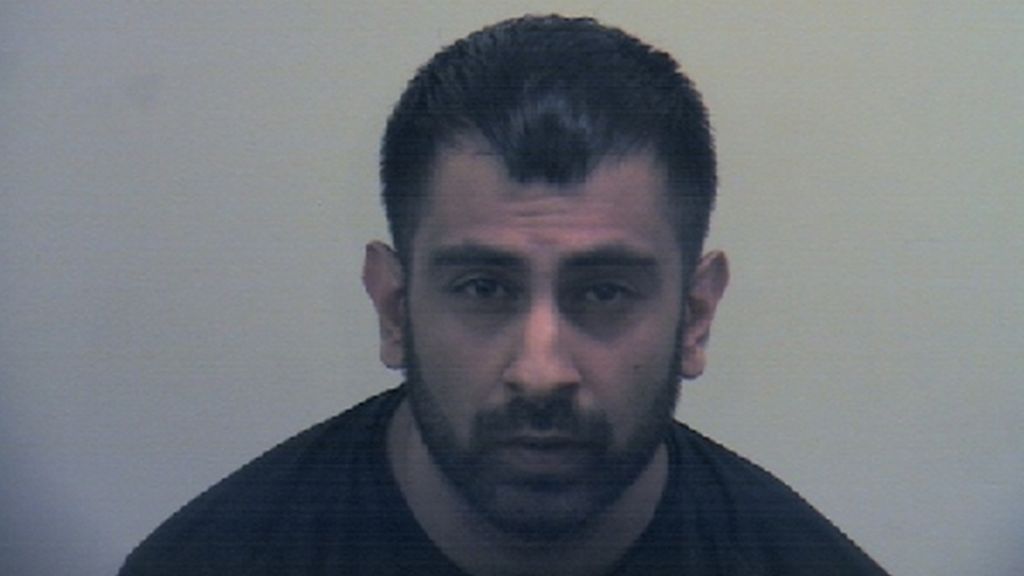 A man who controlled his partner's social life and told her what she could eat and wear has been jailed for almost two-and-a-half years in one of the first convictions of its kind.
Mohammed Anwaar, 27, pleaded guilty to coercive and controlling behaviour.
Legislation to make this type of behaviour a criminal offence was only introduced in December.
Anwaar, of Charlotte Road, Sheffield, also admitted nine counts of assault and criminal damage.
South Yorkshire Police said Anwaar had exercised "controlling and abusive behaviour over his partner" for about two years, beginning in May 2014.
Det Con Ian Chamberlain said: "He told her what clothes to wear, when she could see her friends and family and made sure he was with her at all times.
"In this case, both physical and mental abuse occurred over a prolonged period, and I would like to praise the woman in coming forward and reporting the matter to us.
"This has enabled us to not only bring Anwaar to justice for his actions, but to also provide this woman with the necessary support in order to help her move forward with her life."
Supt Natalie Shaw, the force's lead for domestic abuse, said it was the first successful conviction under the new legislation in South Yorkshire.
Speaking in December Alison Saunders, the director of public prosecutions, said controlling or coercive behaviour can "limit victims' basic human rights".
Source:: BBC UK