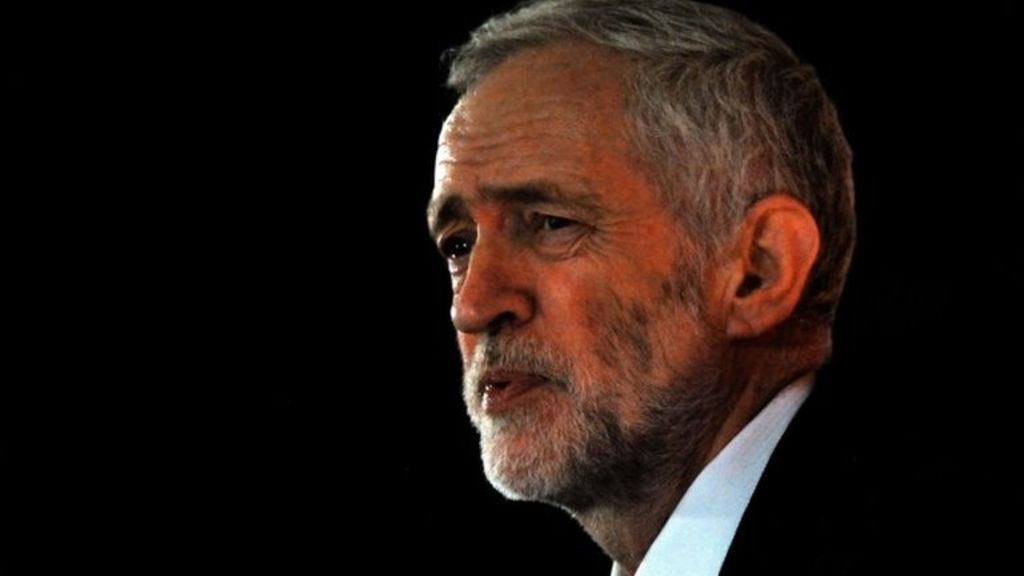 Labour leader Jeremy Corbyn is to set out his case for why Britain should vote to stay in the EU, in his first major intervention in the campaign.
He will emphasise the "socialist case" for remaining in, saying the EU offers workers' rights, as well as consumer and environmental protections.
While he will acknowledge he has been critical of the EU and its "shortcomings", he will argue that reform should be sought from within.
The in-out referendum is on 23 June.
Ahead of the campaign's official beginning on Friday, Vote Leave and Britain Stronger in Europe have been designated as the official Leave and Remain campaigns by the Electoral Commission.
Meanwhile, Leave.EU, a supporter of pro-exit group Grassroots Out which lost out to Vote Leave, will announce by noon on Thursday whether it intends to launch a judicial review of the Commission's decision.
EU referendum: In depth
EU for beginners: A guide
UK and the EU: Better off out or in?
Who's who: The Vote Leave team
Who's who: The Remain campaign
Mr Corbyn has often been critical of the EU and has been urged by many of his MPs to be more vocal in the campaign about the case for membership – but some who want Britain to leave the EU have recently accused him of abandoning his natural euro-scepticism.
In a speech in central London, Mr Corbyn will say the Labour Party is "overwhelmingly for staying in" because it believes it is in the "best interests" of Britons.
The EU, he will say, has created investment and jobs, guaranteed workers' rights, including maternity and paternity leave and paid holiday, and brought benefits for consumers and the environment.
Analysis, BBC political correspondent Ben Wright
The Remain campaign believes mobilising Labour voters behind their cause will be crucial.
Earlier this week the shadow chancellor John McDonnell told the BBC he and …read more
Source:: BBC UK