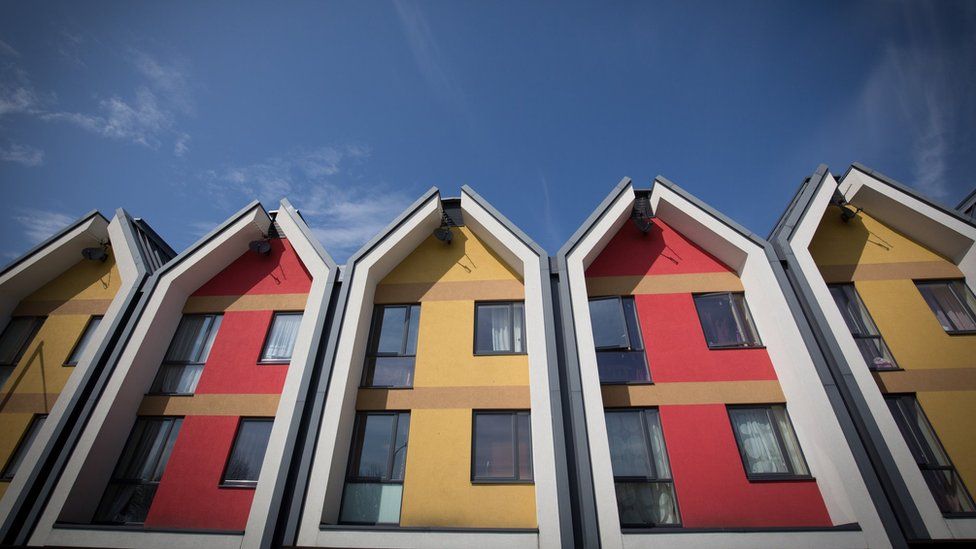 One in three councils 'not replacing Right to Buy homes'
20 September 2015
From the section UK
Image copyright
Getty Images
One in three councils in England has not replaced a single home sold through the Right to Buy scheme since 2012, according to the charity Shelter.
It said just 8% of councils had built enough to replace half of their stock sold through the scheme, which allows council tenants to buy their homes.
The charity said there was a danger of some areas having no affordable homes.
The government said it was committed to building 275,000 affordable new homes over the course of this parliament.
Right to Buy was first introduced in the 1980s under Margaret Thatcher's government and was given a boost in 2012 when discounts for tenants were increased to £75,000.
In this year's Queen's speech the government announced the scheme was being extended to 1.3m housing association tenants in England.
Source:: BBC UK