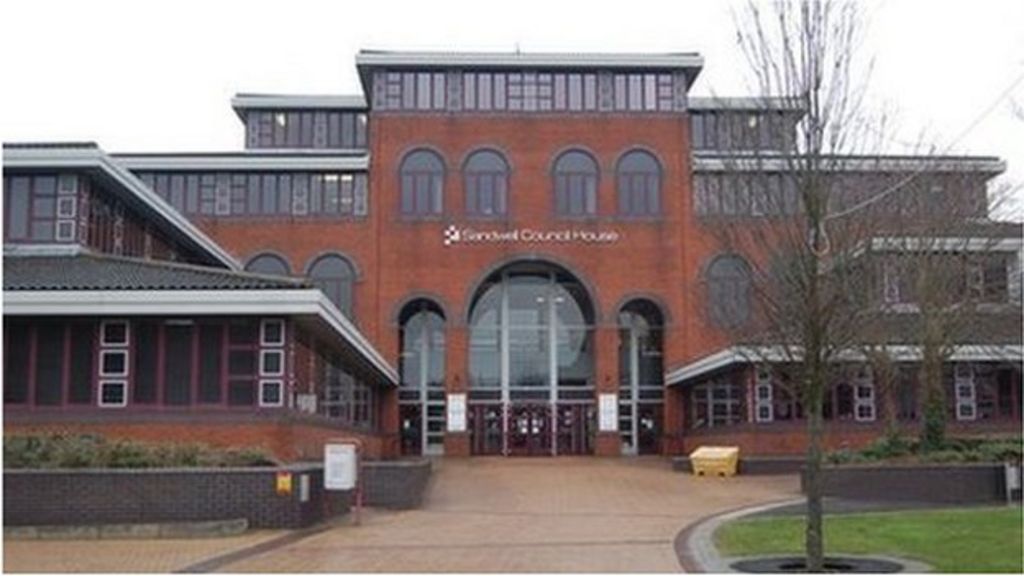 Misconduct alleged against a former deputy council leader will be pursued, the authority says.
Sandwell Councillor Mahboob Hussain is accused of six alleged council code of conduct breaches, according to solicitors Gowling WLG.
The law firm was brought in 15 months ago to investigate alleged irregularities in the sale of the authority's former properties.
Mr Hussain, now suspended by Labour, denies any wrongdoing.
Next step
Gowling investigated alleged irregularities in sales from 2011-2013, including three old public toilet blocks and a former coroner's office in Smethwick.
A parallel police investigation ended in March with no further action.
Publication of Gowling's report had been delayed after legal action by "one of the parties named", the council said, but was published on Friday "in the public interest".
Documents leaked to the BBC earlier had shed light on its findings.
The authority's chief executive Jan Britton said the "next step" was to refer allegations to its internal disciplinary watchdog- the standards committee – to consider.
Mr Britton said a review would take place to "tighten up council procedures on land sales" and it would "consider if any disciplinary action against employees was required."
The allegations set out in the report include:
The sale of three former council-owned public conveniences for £35,000 to a friend of Mr Hussain, two days after a district valuer said they were worth £130,000
Mr Hussain and councillor Ian Jones both "agreed to ignore" the valuation, said the QC. There is no evidence Mr Hussain "obtained any advantage" and Mr Jones was a "passive bystander", Gowling said
Mr Hussain requested "in effect" for parking tickets for his wife and a son to be cancelled
It is likely confidential information was shared by Mr Hussain with his son Azeem Hafeez before Mr Hafeez submitted a bid for the former coroner's office in Smethwick, the day before the property was advertised …read more
Source:: BBC world news feed