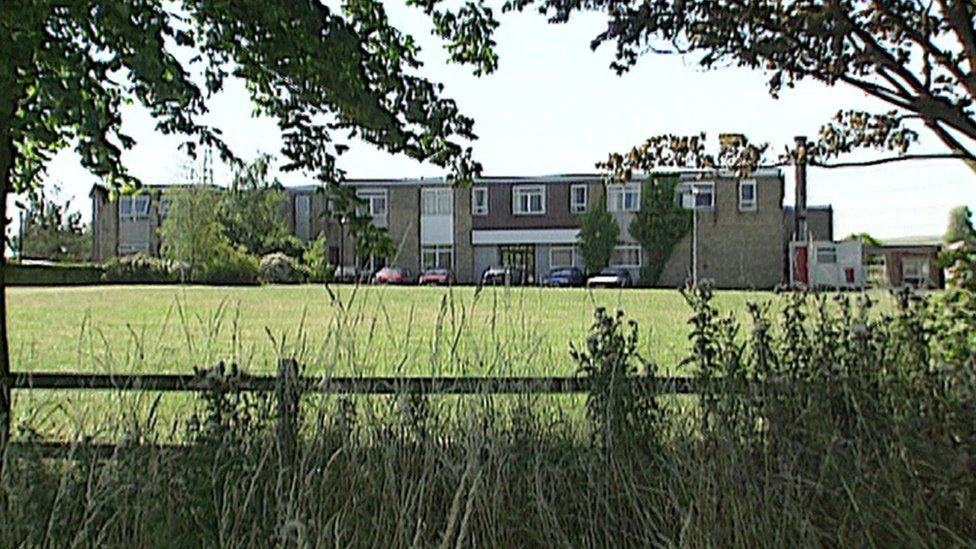 CPS considering Knowl View child sex abuse allegations
16 September 2015
From the section Manchester
Evidence gathered as part of a major police inquiry into abuse at a school in Rochdale is now being considered by the Crown Prosecution Service.
Greater Manchester Police acted after reports people were ordered to shred documents about abuse claims at Knowl View school between 1969 and 1995.
The school cared for boys from dysfunctional backgrounds and was open for more than 20 years.
More than 25 ex-pupils allege they were sexually and physically abused.
BBC Radio Manchester has been told the CPS is now reviewing whether prosecutions can be brought.
Twenty-eight people including former members of staff and pupils have been interviewed under caution as part of the inquiry, which was launched by Greater Manchester Police in 2012.
The suspects were aged between between 35 and 80.
Police have also examined allegations made against Rochdale MP Cyril Smith, who allegedly abused 20 teenage boys between 1960 and 1987 at Knowl View, Cambridge House hostel, and others parts of the town.
Source:: BBC world news feed