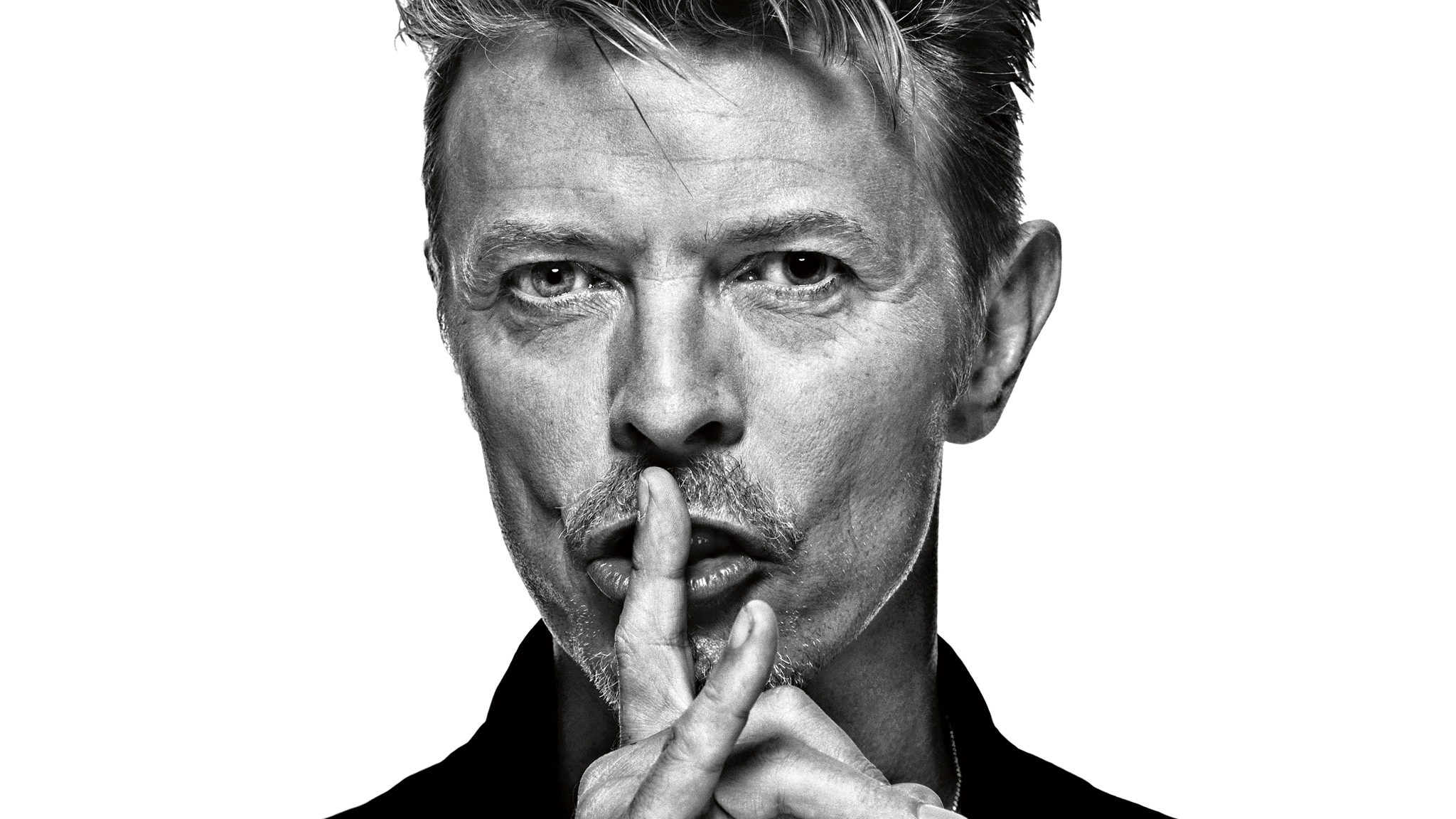 The private art collection of David Bowie is to be revealed to the public for the first time.
The musician's life as a collector was something he kept almost entirely hidden from public view.
But now, nearly 300 works by artists including Damien Hirst, Henry Moore and Marcel Duchamp will go on display at Sotheby's in London, before being sold at auction in November.
The paintings are collectively expected to fetch more than £10m.
"David Bowie's collection offers a unique insight into the personal world of one of the 20th Century's greatest creative spirits," said Oliver Barker, chairman of Sotheby's Europe.
Most of the works are by 20th Century British artists, with pictures by Stanley Spencer, Patrick Caulfield and Peter Lanyon.
Born and raised in South London, David Bowie was also drawn to chroniclers of the capital's streets such as Leon Kossoff and Frank Auerbach.
In 1998 Bowie told the New York Times, "My God, yeah – I want to sound like that looks," in response to the work of Auerbach.
He was also fascinated by British landscapes and collected works by artists including John Virtue. Seven of his monochrome works are included in the sale.
But the broad ranging collection is not limited to British art. Among the more maverick works is a piece by Duchamp – A Bruit Secret – in which he placed a ball of string between two brass plates, with an unknown object hidden in the middle. It is expected to fetch up to £250,000.
The American artist Jean-Michel Basquiat's graffiti-style painting Air Power is the most valuable lot in the auction, with an estimated value of between £2.5m – £3.5m.
Bowie bought the painting a year after he played the role of the artist's mentor, Andy Warhol, in the 1996 film Basquiat.
The artist and writer Matthew Collings says the collection reflected Bowie's personality.
"I would characterise it as bohemian, romantic, expressive, emotional art. Art that's filled with feelings," he said, adding it was "vivid and exciting" and was "art that calls for a gut reaction, that's visceral, that's immediate, that you feel excited by straight away".
Although Bowie told the BBC in 1999 "The only thing I buy obsessively and addictively is art," little had been known about his life as an art collector.
He did not buy on the basis of reputation or for investment, but because of his own personal response to each artist and their …read more
Source:: BBC Entertainment