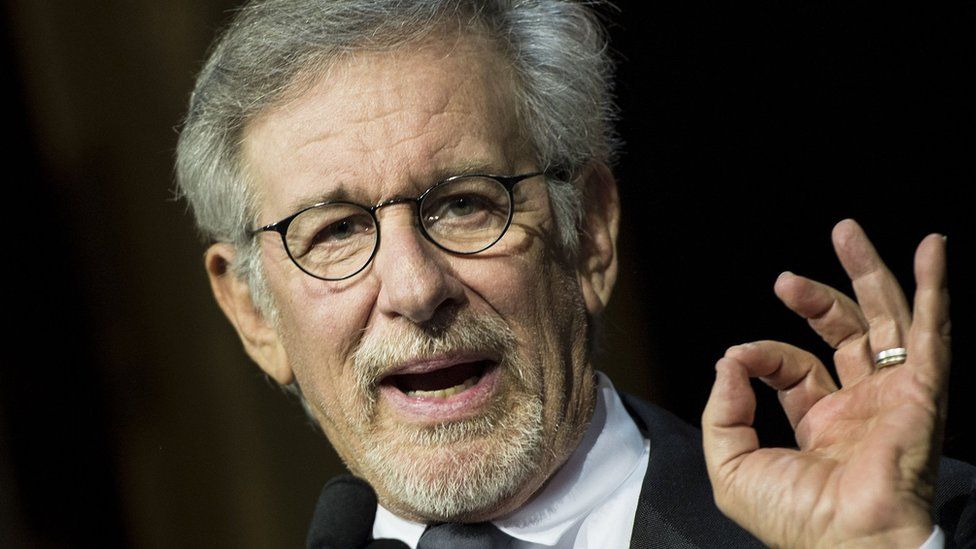 Steven Spielberg's DreamWorks Studios 'to split from Disney'
3 September 2015
From the section Entertainment & Arts
Image copyright
AFP
Image caption
Steven Spielberg's adaptation of The BFG is expected to be the final release under the Disney deal
Steven Spielberg's DreamWorks Studios is to end its distribution partnership with Disney next year, according to Hollywood reports.
DreamWorks Studios' films include War Horse and Lincoln. Its productions are currently distributed and marketed by The Walt Disney Company.
But The Hollywood Reporter and Variety said DreamWorks would not renew the deal when it expires next August.
DreamWorks is likely to do a deal with Universal instead, the reports claimed.
Source:: BBC Entertainment