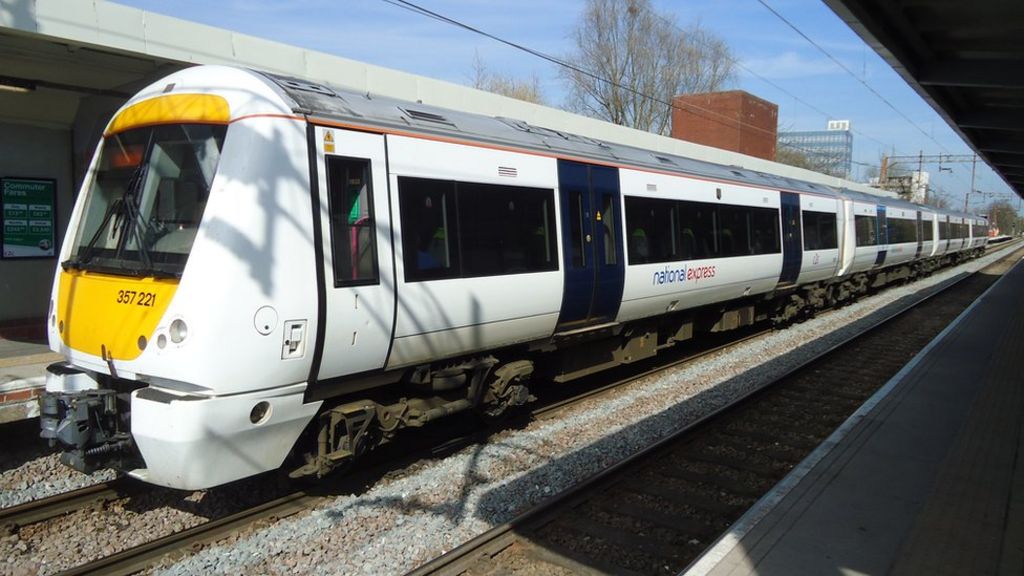 A 56-year-old train driver died after suffering a suspected heart attack as he pulled into Barking station.
Father-of-two Steve Jones, who was based at the East Ham depot, died on Monday night.
According to c2c, Mr Jones' foot came off the safety pedal as the train was travelling at about 6mph during the approach to the station.
It stopped automatically and other trains in the area were also halted as a signaller tried to contact Mr Jones.
'RIP Jonesy'
Another driver paused to investigate and an ambulance was called, but paramedics were unable to resuscitate him.
Mark Daniels, a fellow driver and official with drivers' union Aslef, said his fellow member was "a great work colleague who will be missed.
"It is with a heavy heart that we say goodbye to one of our own at the young age of fifty-six. Steve Jones was one of the proud railwaymen to start under British Rail.
"He will be a character lost from the mess room. RIP Jonesy."
C2c delivery director Kevin Frazer said: "The thoughts of all of Steve's colleagues and friends at c2c are with his family at this difficult time."
A c2c spokesman told the BBC that drivers of Mr Jones' age had a company health check every five years and Mr Jones had passed his less than two years earlier.
Source:: BBC world news feed