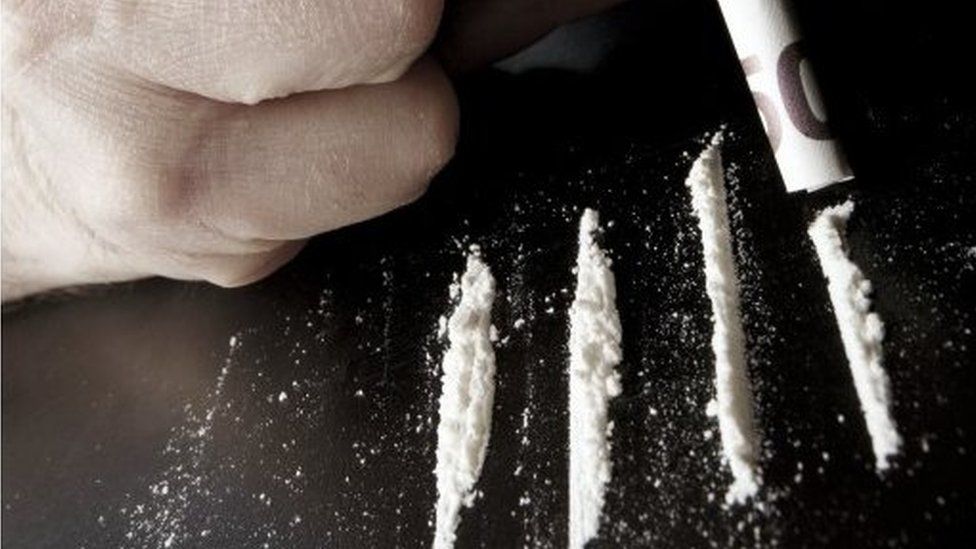 Drug deaths in England and Wales reach record levels
3 September 2015
From the section UK
Image copyright
Science Photo Library
More than 3,300 people died from drug poisoning in 2014 in England and Wales, the highest figure since modern records began in 1993, the Office for National Statistics says.
According to its latest report, two thirds involved illegal drugs.
Cocaine-related deaths rose to 247 – up from 169 in 2013, while deaths from heroin and/or morphine increased by 579 to 952 between 2012 and 2014.
The Department of Health said any drug-related death was a tragedy.
But while in England there was a 17% rise in the drug misuse mortality rate in 2014, up to 39.7 per million head of population, in Wales the rate fell by 16% to 39 deaths per million, the lowest since 2006.
The number of people dying from drugs misuse in Wales fell by 20% to 168 last year, down from 208 recorded deaths in 2013.
Legal …read more
Source:: BBC UK