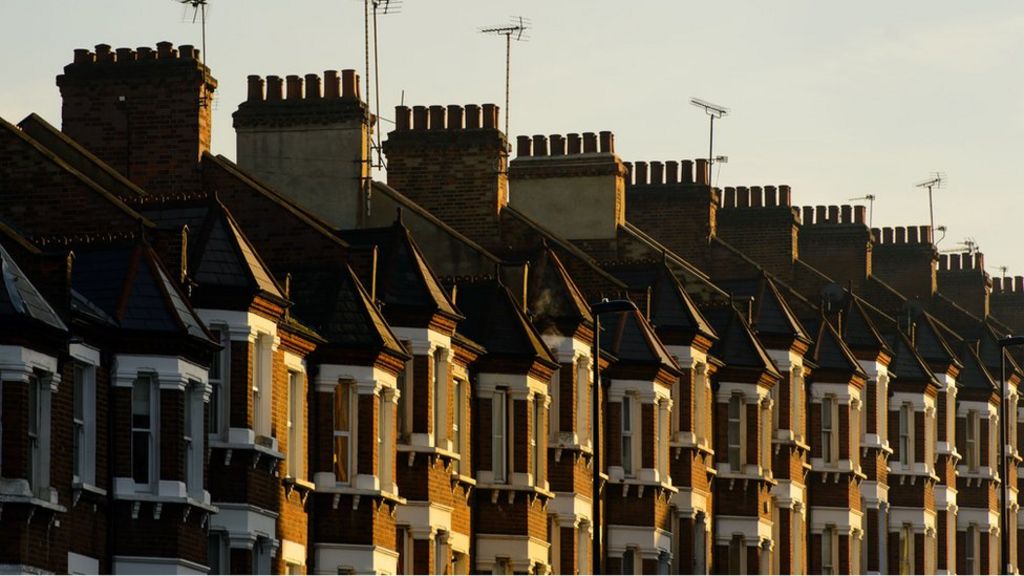 The cost of an average mortgage in the UK could rise by nearly £1,000 a year if Britain leaves the European Union, PM David Cameron has warned.
Short-term uncertainty caused by leaving the EU could tighten credit conditions and push up mortgage rates, according to Treasury analysis.
The Leave campaign said Mr Cameron's "bogeyman" claims were "desperate".
Meanwhile, Vote Leave's Michael Gove and Boris Johnson warned of the "real" economic risks of remaining in the EU.
They said voters "cannot trust" the government's promise that the UK will not contribute to a possible future bailout of a eurozone country.
A referendum on the UK's membership of the EU will be held on 23 June.
Britain Stronger In Europe, supported by David Cameron and Chancellor George Osborne, said research suggested voting to leave the EU could add £920 to the annual cost of the average mortgage.
It said analysis – first revealed earlier in the campaign – had shown mortgage rates could rise by 70 basis points, meaning a mortgage with an interest rate of 1.5% would rise to 2.2%.
Trade and economy
The debate
About half of UK trade is conducted with the EU
The EU single market allows the free movement of goods, services, capital and workers
Trade negotiations with other parts of the world are conducted by the EU, not individual member states
Leave
UK companies would be freed from the burden of EU regulation
Trade with EU countries would continue because we import more from them than we export to them
…read more
Source:: BBC UK