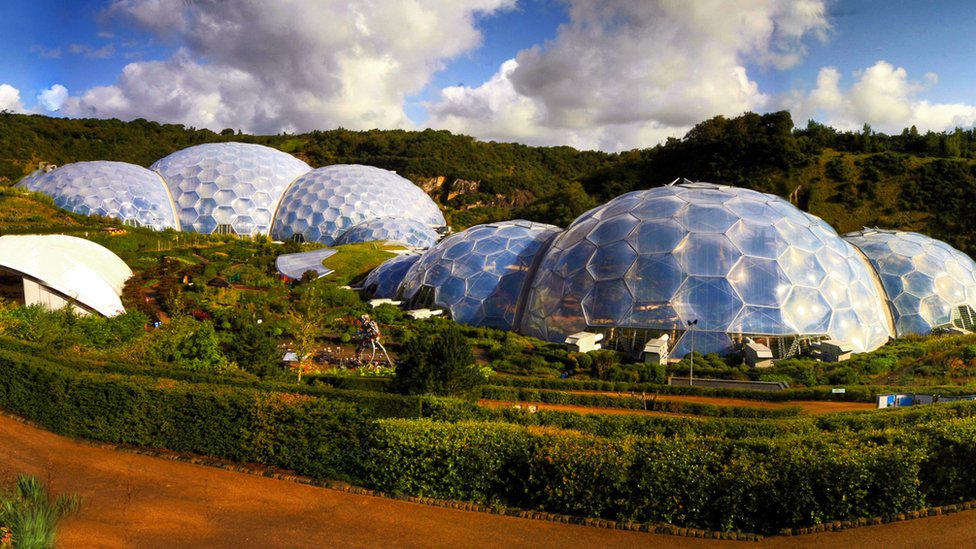 The government must replace the millions of pounds of EU support Cornwall will lose from Brexit, its council leader has said.
The county has received £1bn of aid over the past 15 years with more than £400m in the pipeline until 2020 because of its relatively weak economy.
Cornwall Council leader John Pollard said he wanted "investment equal to that provided by the EU programme".
Cornwall voted Leave and the Isles of Scilly voted Remain.
The breakdown of voting saw:
Cornwall vote 182,665 for Leave and 140,540 for Remain
The Isles of Scilly vote 803 for Remain and 621 for Leave
Live reaction to the EU referendum result from the South West
See all local results here
Follow the latest news on the BBC's live EU referendum page
£400m of EU funding between 2000 and 2006
Source:: BBC world news feed