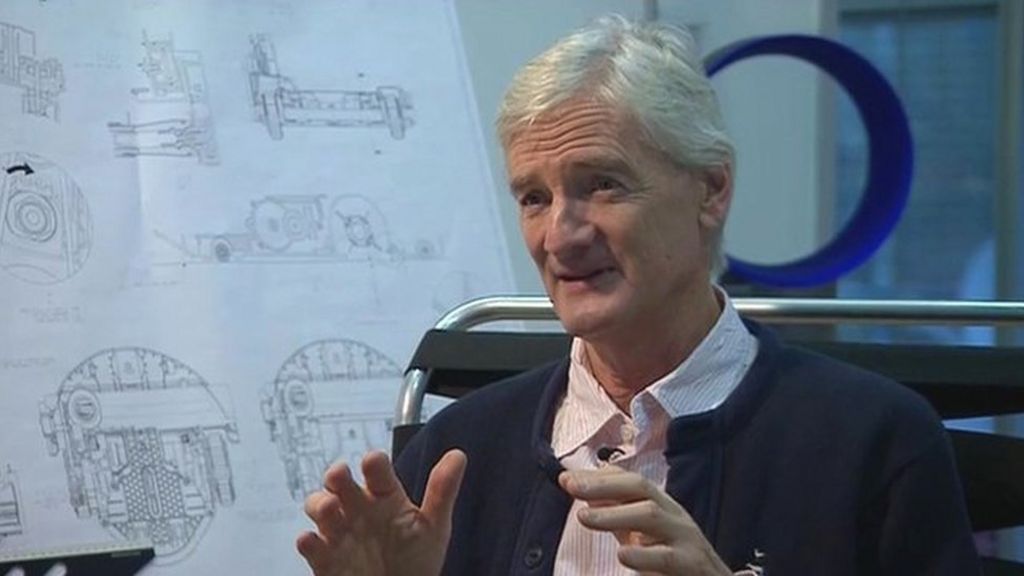 Britain will gain more from leaving the EU than it will lose, billionaire entrepreneur Sir James Dyson has said.
The inventor said the idea that Britain could not trade successfully outside the EU was "absolute cobblers".
He said the single market did not work because exporters had to adapt products like his to cater for different languages and different types of plugs.
Britain Stronger In Europe said: "James Dyson wanted the UK to join the Euro. He was wrong then and he is wrong now."
Court battle
Speaking to the Daily Telegraph Sir James, who is best known for designing a bagless vacuum cleaner, said the UK "will create more wealth and more jobs by being outside the EU than we will within it".
Trade and economy
The debate
About half of UK overseas trade is conducted with the EU
The EU single market allows the free movement of goods, services, capital and workers
Trade negotiations with other parts of the world are conducted by the EU, not individual member states
Leave
UK companies would be freed from the burden of EU regulation
Trade with EU countries would continue because we import more from them than we export to them
Britain would be able to negotiate its own trade deals with other countries
Source:: BBC UK