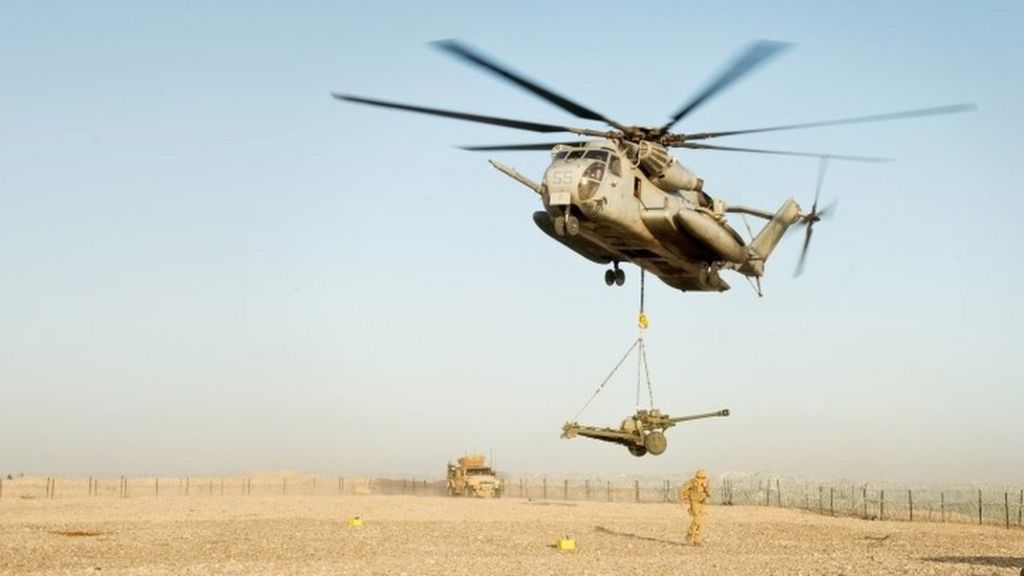 EU policies are undermining the UK's combat effectiveness, a dozen former senior military officers have warned.
Speaking out in favour of Britain leaving the EU, they said that Nato, and not the EU, should remain the cornerstone of Europe's defence.
Among the group is General Sir Michael Rose, whose name was originally on a letter organised by Downing Street supporting UK membership of the EU.
The Remain campaign says membership of the EU and Nato is not contradictory.
Meanwhile 300 historians – including Simon Schama, Ian Kershaw and Niall Ferguson – have signed a letter saying the UK has had an "irreplaceable role to play in Europe" in the past and must not "cast itself adrift" in the future.
In other developments in the EU referendum campaign:
The Institute for Fiscal Studies is warning that leaving the EU could extend austerity by two years
It says an EU exit could save up to £8bn a year but this may be outweighed by the resultant fall in national income
The Vote Leave campaign is to focus on immigration in an attempt to appeal to its core voters
Ex-PM Gordon Brown is to address the European Parliament about the case for EU membership
Chancellor George Osborne is to stand in for David Cameron at PMQs
Follow the latest news on the BBC's EU referendum live page
There has already been a series of letters from UK, US and Nato commanders urging Britain to remain in the EU – or risk losing influence.
Now Veterans for Britain, a campaign group set up by serving and former military personnel, is making the case for Britain to leave.
Global role and defence
The debate
The EU's role in foreign affairs has grown in recent years
Its foreign policy is led by the High Representative for Foreign Affairs who is assisted by the European External Action Service
…read more
Source:: BBC UK