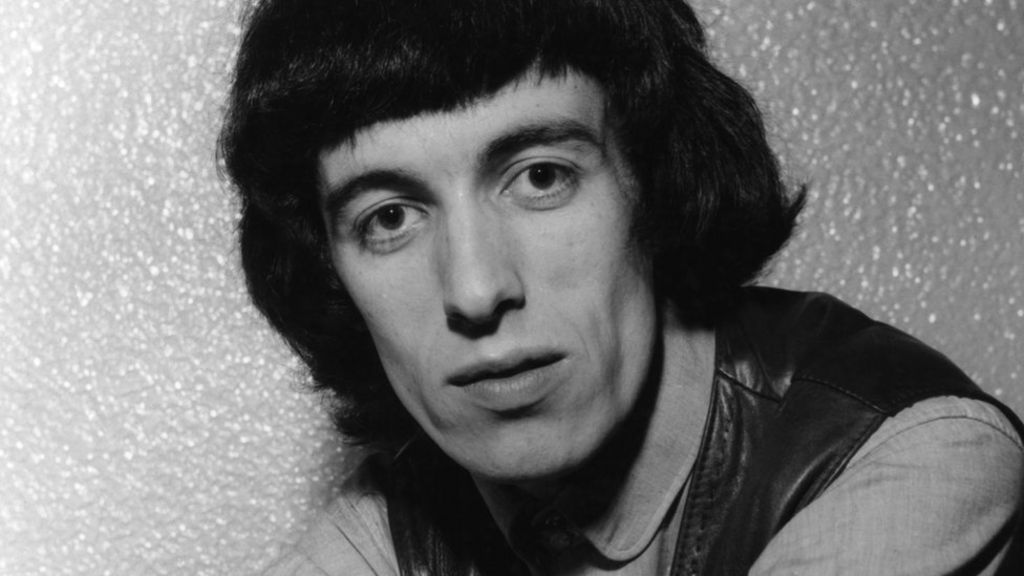 Former Rolling Stones bassist Bill Wyman has been diagnosed with prostate cancer.
A spokesman for the musician said: "He is undergoing treatment and is expected to make a full recovery as it was caught in the early stages."
Born William Perks in Lewisham, London, the star was a member of the Stones from 1962 until 1993.
Since then, he has recorded and toured with his own band, Bill Wyman's Rhythm Kings.
The 79-year-old was pictured last weekend at the wedding of Rupert Murdoch and Jerry Hall.
In a statement, his family "asked for their privacy during this time."
Wyman joined the Stones in 1962, replacing bassist Dick Taylor, who went on to play with Pretty Things.
According to legend, he was favoured by the Stones because he owned his own amplifier.
At 25, he was the oldest member of the group by several years, but struck up a rapport with the rest of the group, in particular drummer Charlie Watts. Between them, they would provide the solid, rhythmical backing that underpinned Mick Jagger and Keith Richards' theatrical performances.
His subtle-but-intricate bass lines powered songs like Paint It, Black, 19th Nervous Breakdown and Gimme Shelter.
The musician also claims credit for writing the classic guitar riff on Jumpin' Jack Flash.
In his autobiography, Stone Alone, Wyman wrote: "I was just messing about at the piano and started doing this riff, da-daw, da-da-daw, da-da-daw, then Brian played a bit of guitar and Charlie was doing a rhythm. Mick and Keith came in and said, 'Hey, that sounded really good, what is it?'"
However, he never got to play bass on the track, with Keith Richards laying down the guitar parts while Wyman played organ.
Unkindly branded "the boring one" during the band's heyday, Wyman inadvertently became the band's unofficial archivist, keeping extensive scrapbooks filled with photos, lyrics and memorabilia that documented the band's …read more
Source:: BBC Entertainment