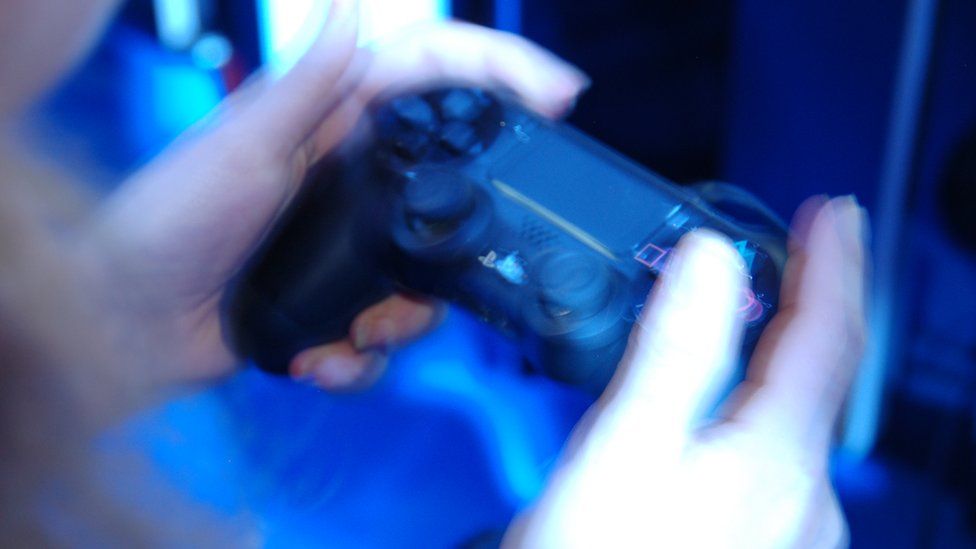 Extra screen time 'hits GCSE grades'
By Judith Burns
BBC News
4 September 2015
From the section Education & Family
An extra hour a day of television, internet or computer game time in Year 10 is linked to poorer grades at GCSE, a Cambridge University study suggests.
The researchers recorded the activities of more than 800 14-year-olds and analysed their GCSE results at 16.
Those spending an extra hour a day on screens saw a fall in GCSE results equivalent to two grades overall.
"Reducing screen time could have important benefits," said co-author Dr Esther van Sluijs.
Activity monitored
The researchers analysed the habits of 845 pupils from schools in Cambridgeshire and Suffolk at the age of 14 years and six months.
The pupils heights and weights were recorded, and they had to wear a physical activity monitor for five days including a weekend.
They were also asked to complete a questionnaire detailing the amount of time they spent on:
homework
reading for pleasure
physical activity
watching TV
playing video games
non-homework time online
The researchers correlated the data with the pupils' GCSEs, taken the …read more
Source:: BBC UK