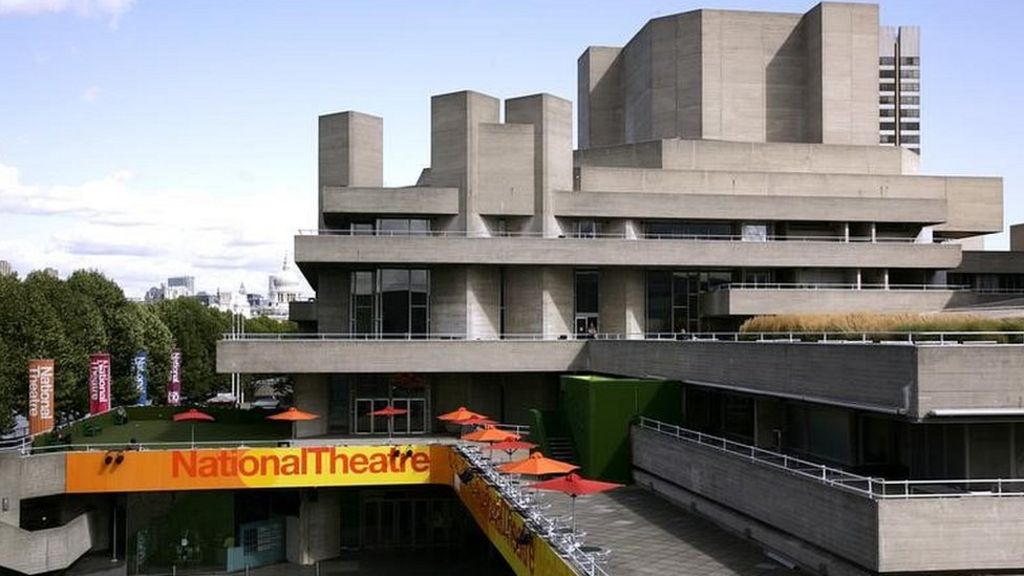 Five audience members have fainted watching a graphic play about sadism in its first week.
Previews of Cleansed by Sarah Kane at the National Theatre on London's South Bank saw people pass out due to the scenes of torture, rape and violence.
People were warned of "graphic scenes of physical and sexual violence" in promotional material, the theatre said.
Up to 40 people reportedly walked out of the production which depicts a character having their tongue cut out.
Cast's nightmares
Sarah Kane has been described as one of Britain's most influential playwrights and killed herself aged 28, a year after Cleansed was first staged at the Royal Court in 1998.
The play is set in a university campus and draws on the torture chambers of the former Yugoslavia, during the civil war, for inspiration. It features a gay couple, a young woman and a dancer who are tortured by a doctor on stage in an attempt to test their love.
Fast facts: The National Theatre is publicly funded and showcases established playwrights and new writers, its hits range from Hamlet directed by Laurence Olivier and starring Peter O'Toole, to Jerry Springer the Opera to War Horse
It was founded in 1963 and moved from The Old Vic in Waterloo in 1976 to its current home on the South Bank
Famously, about 100 people fainted and walked out of a Royal Shakespeare Production of Titus Andronicus at the Globe in 2014
In a Front Row interview for BBC Radio 4, the play's director, Katie Mitchell said the cast had experienced nightmares as a result of the performances.
She said: "We have to laugh a lot, in order to balance the despair and the darkness of the material."
"We all dream huge nightmares, everyone has very strange nightmares, where very extreme events takes place," she …read more
Source:: BBC Entertainment