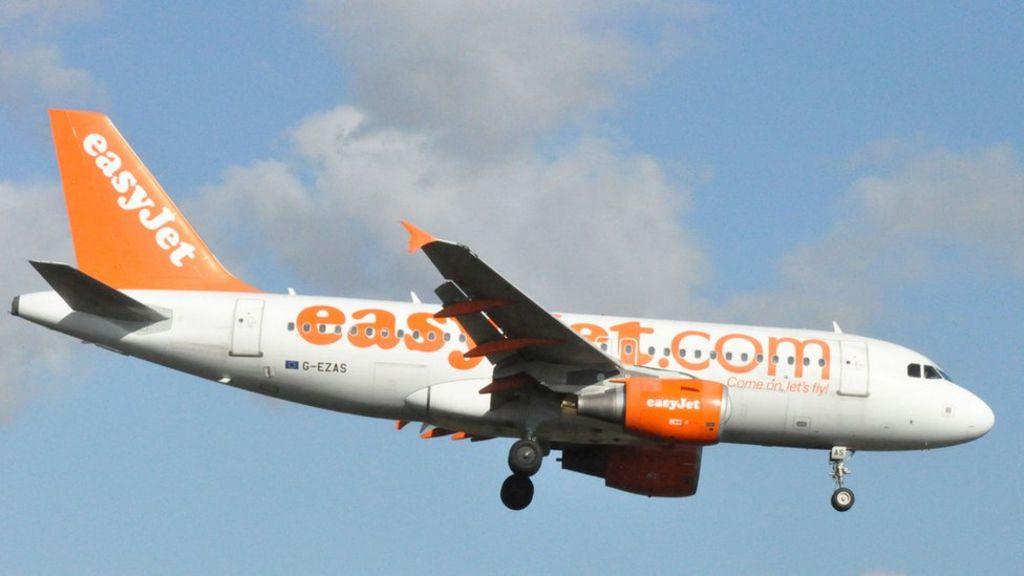 More than 170 passengers have been stranded in the Canary Islands after Easyjet cancelled a UK-bound flight on Saturday because of "technical issues".
A crew shortage also means passengers are not due to leave Fuerteventura for Bristol until later, the airline said.
A spokesman apologised and said: "Every effort is being made to minimise the impact of the delay."
Several of the 173 affected passengers have vented their frustrations on Twitter.
Flight EZY6066 has now been scheduled to depart at 12:05 BST.
'What's going on?'
Natalie Gilpin posted: "Horrendous treatment at Fuerteventura airport this evening. Cancelled flight and not a single Easyjet employee in the building!"
And Patrick Sachon tweeted the airline to say "At Fuerteventura at midnight our flight is cancelled but no one is telling where we'll stay tonight. What's going on?"
More on this and other Bristol stories
In a statement, Easyjet said: "We are actively sourcing hotel rooms and these have been secured for most passengers, but unfortunately there are limited options available in the local area.
"As a result EasyJet is prioritising accommodation for the elderly and families which means that some passengers will need to source their own transport and accommodation.
"We would like to thank the passengers for their understanding and apologise sincerely for any inconvenience experienced."
It confirmed it would reimburse any transport and accommodation costs, and said the flight was scheduled to depart for Bristol at 12:05.
Source:: BBC world news feed