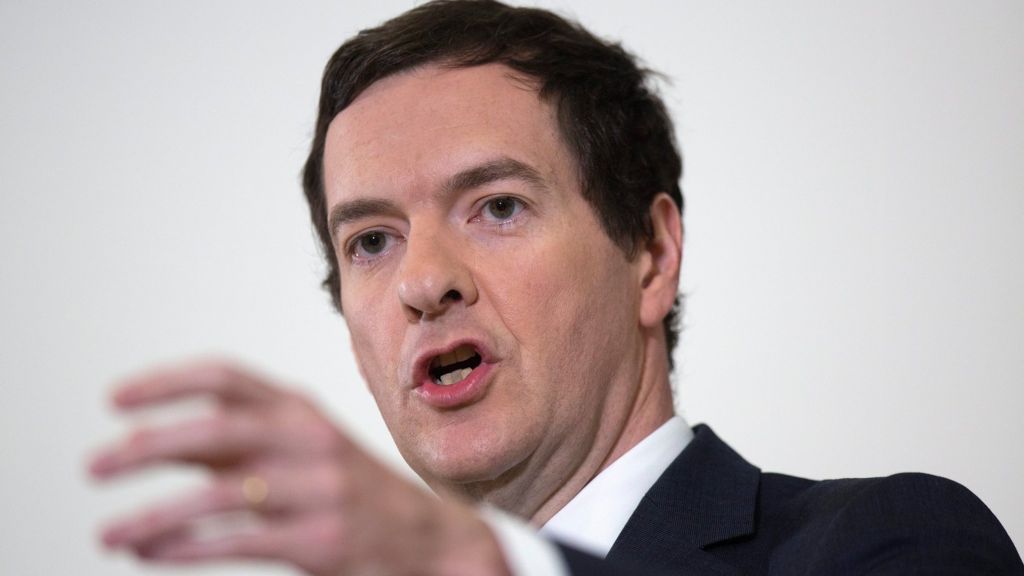 Chancellor George Osborne says he will not seek to replace Prime Minister David Cameron when he stands down later this year.
Mr Osborne said: "I don't think I can be the person to bring this party together at the moment."
Meanwhile, Health Secretary Jeremy Hunt has suggested Britain could hold another vote on the EU.
He said a deal should be made allowing UK access to the single market and a compromise on free movement of workers.
The public could then vote on the proposal via another referendum or a general election, said Mr Hunt, who BBC correspondent Chris Mason says is considering a bid for the party leadership.
Nominations for the Conservative Party leadership will open on Wednesday and close the following day and – if the proposed timetable for the contest is approved by the 1922 committee and the Conservative Party board – a new prime minister and party leader will be in place by 2 September at the latest.
Mr Cameron had said he would quit as prime minister and Conservative leader by October, after the UK voted by 52% to 48% to leave the EU. He had campaigned hard for a Remain victory.
Mr Osborne – who announced his intention not to stand in the Tory leadership race in the Times newspaper – said he could not provide the unity the party needs.
Speaking on BBC Radio 4's Today programme, he said: "I was full-throttled in arguing for remaining in the EU and because half my party wanted to leave the EU I don't think I can be the person to bring this party together, at the moment."
The chancellor said the right candidate to lead the party and the country was the person who is "able to articulate the clearest, crispest version of what relationship we are seeking" with the EU.
His view, …read more
Source:: BBC UK