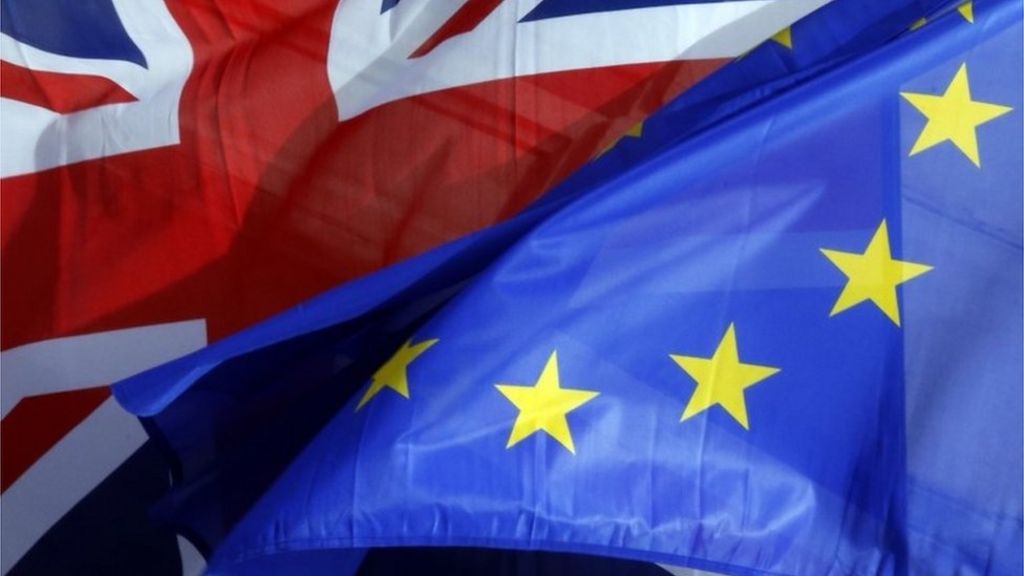 The government is to spend more than £9m on sending a leaflet to every household in the United Kingdom setting out the case for Britain remaining in the European Union.
The 14 page document is designed to respond to public demand for more information about the EU referendum by setting out the facts behind the government's position.
The decision to send out the leaflet to 27 million households will almost certainly spark fresh complaints from those campaigning to leave the EU that the government is unfairly using its resources to rig the referendum in their favour.
The Royal Mail will start delivering the leaflet to households in England next week and in Scotland, Wales and Northern Ireland after 5 May devolved elections.
A digital version will be advertised on social media and available on a new website: www.eureferendum.gov.uk.
The government says the mail drop will cost £9.3m, about 34p per household.
'Higher prices'
A similar leaflet was sent out by the government during the 2014 referendum on Scotland's independence and in the 1975 referendum on Britain's membership of the European Community.
But in 1975 the leaflet was contained a picture and a signed introduction by the then prime minister, Harold Wilson. The latest leaflet, however, does not include any images of David Cameron.
Instead, the 14 page leaflet is plain and official, containing pictures of workers, shoppers and families, concentrating overwhelmingly on what the government sees as the economic case for staying in the EU.
It claims that "over three million UK jobs are linked to exports to the EU" and that "if the UK voted to leave the EU, the resulting economic shock would risk higher prices of some household goods".
Officials described the document as "a straightforward, sober representation of the government case", designed both to change voters' minds and encourage others to register to vote.
Public money
They said internal opinion polls suggested that 85% of people wanted the government to provide more information so they could make an informed decision on 23 June.
The designated Leave campaign will get public money to deliver its own leaflet to all households later in the campaign, as will the designated Remain campaign.
Officials said it was entirely legitimate for the government to make its case and said there was no legal reason why it could not do so.
The decision to send this leaflet was agreed by the Cabinet sub committee on the EU and was …read more
Source:: BBC UK