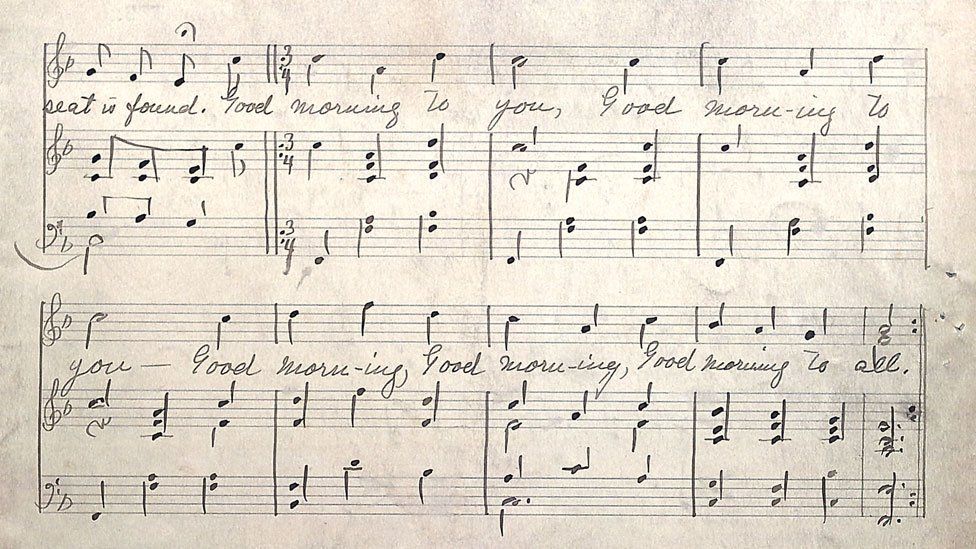 'Happy Birthday' ruled out of copyright
23 September 2015
From the section US & Canada
Image copyright
University of Louisville
Image caption
A portion of a music manuscript for Happy Birthday's predecessor – "Good Morning to All"
The company collecting royalties to "Happy Birthday To You" does not hold a valid copyright to the song, a US federal judge has ruled.
Warner/Chappell acquired the copyright – which was originally filed in 1935 – in 1988.
But Judge George King ruled that the original copyright was only granted for specific arrangements of the music, not the song itself.
The tune was composed by two Kentucky sisters in 1893.
Mildred and Patty Hill called their …read more
Source:: BBC Entertainment