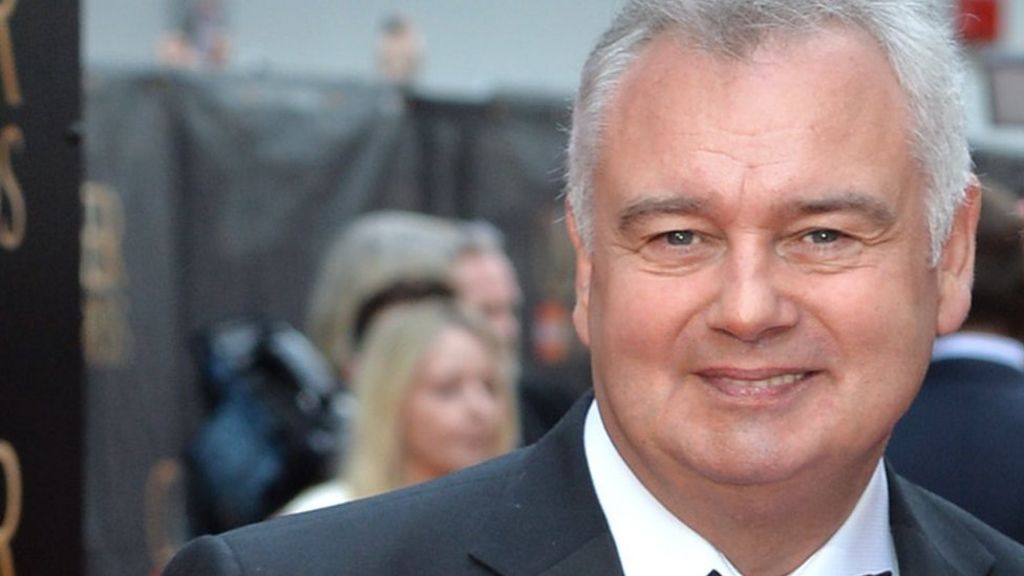 Sky TV presenter Eamonn Holmes has apologised after he appeared to link an attack on Manchester United's team bus with the Hillsborough disaster.
Mr Holmes was talking on Sky News about the violence outside West Ham's stadium on Monday evening.
He tweeted later there was no comparison between the events.
Barry Devonside, who lost his son Christopher, 18, said Mr Holmes "should have known better." He added: "Last night was hooliganism.
"There was no hooliganism at Hillsborough."
In apologising Mr Holmes tweeted: "I was trying to talk about images we never ever want to see again. If anyone concluded anything different accept my humblest & most honest apologies."
The Manchester United supporting broadcaster said on air: "This is going back to the 70's and 80's. Everything that you were seeing that was bad about Hillsborough for instance."
Mr Holmes tweeted after the programme: "Just being made aware of someone trying to use me to stir up trouble re The Hillsborough disaster . How low, how disgusting.
"The Hillsborough families have suffered enough without distasteful sniping like this. For the record there is no comparison between events last night at West Ham and Hillsborough."
He added: "Last night's events do not remotely register in comparison. I am an honest & decent football supporter and man. I would never seek to create such an offence.
"Those who are trying to do so are very wrong. Obviously there is no comparison between Hillsborough & the scenes at West Ham last night….
"I apologise unreservedly if anyone thought I was making that connection."
Source:: BBC world news feed