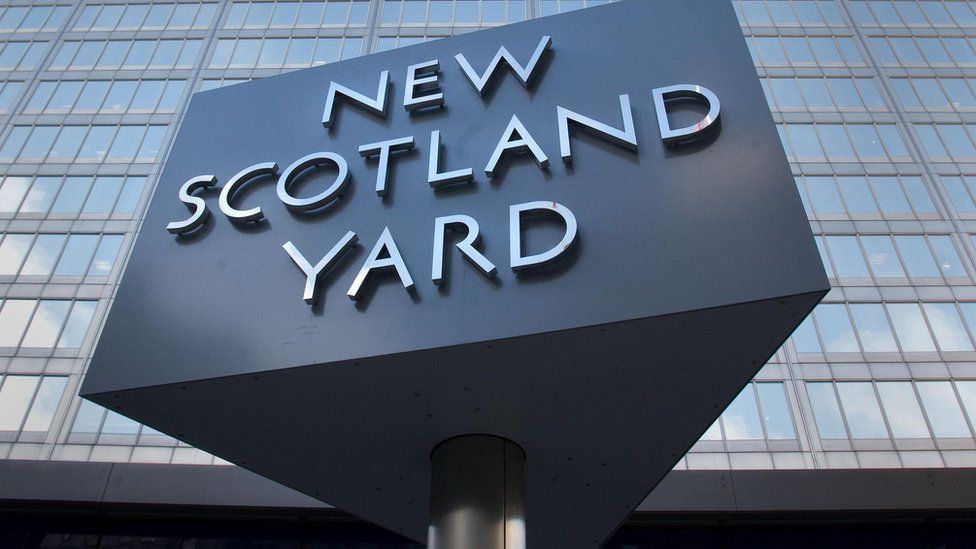 IPCC launches 13 further child sex abuse corruption inquiries
17 September 2015
From the section UK
Image copyright
PA
Thirteen further investigations have been launched into police corruption relating to historical child sex abuse claims, the police watchdog says.
It is alleged that an investigation into a paedophile ring in the 1970s in London was closed down on instructions by high-ranking officers.
Another involves claims that Special Branch interfered in an investigation involving an MP.
All relate to child sex offences from the 1970s to the 2000s, the IPCC said.
Twelve involve the Metropolitan Police and one relates to Essex Police, it added.
The investigations are to be conducted by the Metropolitan Police's professional standards department, but will be overseen by the IPCC, the watchdog said.
The majority of the investigations stem from allegations made by retired Met Police officers.
Source:: BBC UK