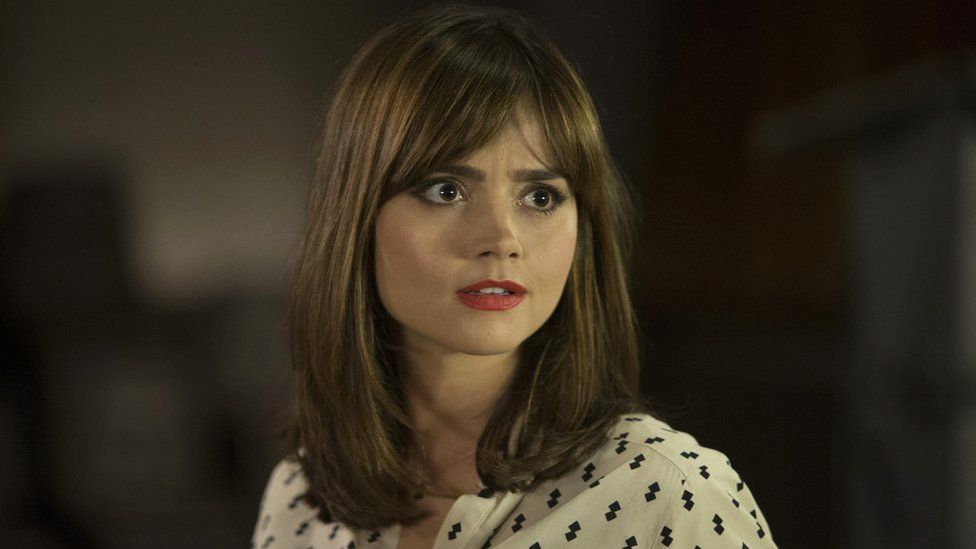 Jenna Coleman to play Queen Victoria, ITV confirms
18 September 2015
From the section Entertainment & Arts
Image caption
Former Emmerdale actress Jenna Coleman joined Doctor Who in 2012
Outgoing Doctor Who actress Jenna Coleman will play a young Queen Victoria in new eight-part drama series Victoria, ITV has confirmed.
The actress, who will play the monarch from the age of 18, will leave Doctor Who after three years later this year, as reported earlier this week.
"I have left the tardis – it's happened," she told BBC Radio 1 on Friday. "I've filmed my last scenes."
Coleman revealed her exit would air on BBC One "at some point this season".
In a statement from ITV, the actress said she was "delighted" to be starring in ITV's "ambitious drama" Victoria, which will chart Queen Victoria's ascension to the throne in her late teens and her courtship and marriage to Prince Albert.
Source:: BBC Entertainment