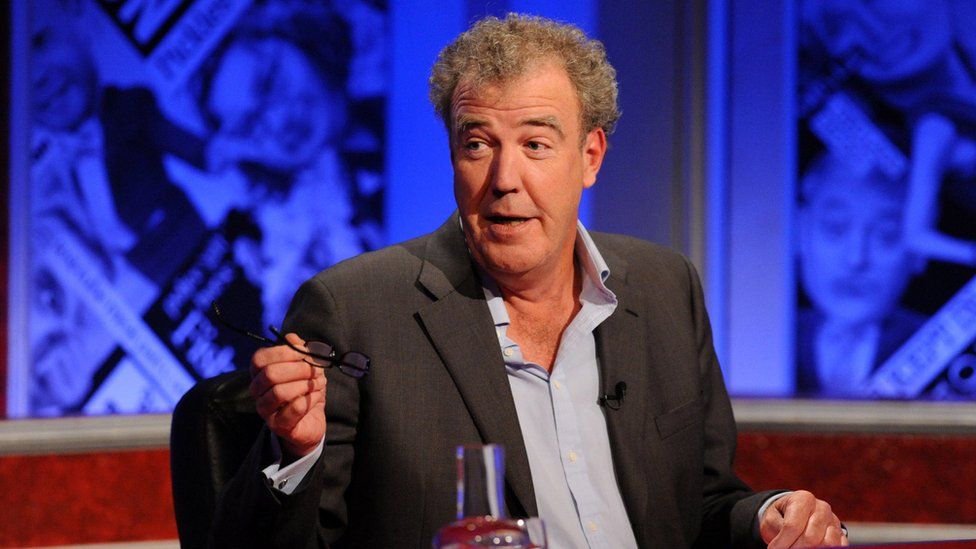 Jeremy Clarkson to make BBC return hosting Have I Got News For You
18 September 2015
From the section Entertainment & Arts
Image caption
Clarkson has hosted the satirical news show several times
Former Top Gear presenter Jeremy Clarkson will return to the BBC to host an episode of satirical news quiz Have I Got News For You next month.
He will join team captains Ian Hislop and Paul Merton when the new series returns on 2 October.
Clarkson pulled out of hosting the BBC One panel show in April, after being sacked from Top Gear after a "fracas".
He is set to front a new motoring show for Amazon next year, alongside co-hosts James May and Richard Hammond.
Clarkson's appearance on Have I Got News For You will be his first on the BBC since his departure from Top Gear.
He …read more
Source:: BBC Entertainment