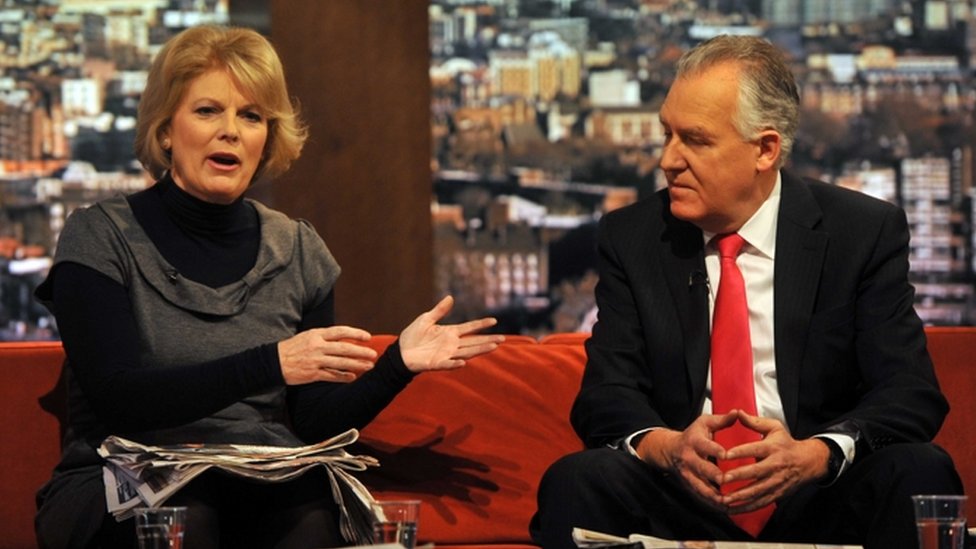 A Twitter post asking someone to "Jo Cox" a Remain-supporting Conservative MP has sparked outrage.
The tweet, directed at Broxtowe MP Anna Soubry but mis-spelling her name, said "Someone jo cox Anna sourby please", in reference to the murder of Labour MP Jo Cox the week before the EU referendum.
Thomas Mair, 53, was jailed for life last week for Mrs Cox's murder.
Ms Soubry responded by saying: "This is what has happened to our politics. Tolerance & free speech must prevail."
Ms Soubry told BBC Radio Nottingham she was "very disturbed" by the post and has reported it to Nottinghamshire Police.
Let's block ads! (Why?)
Source:: BBC world news feed