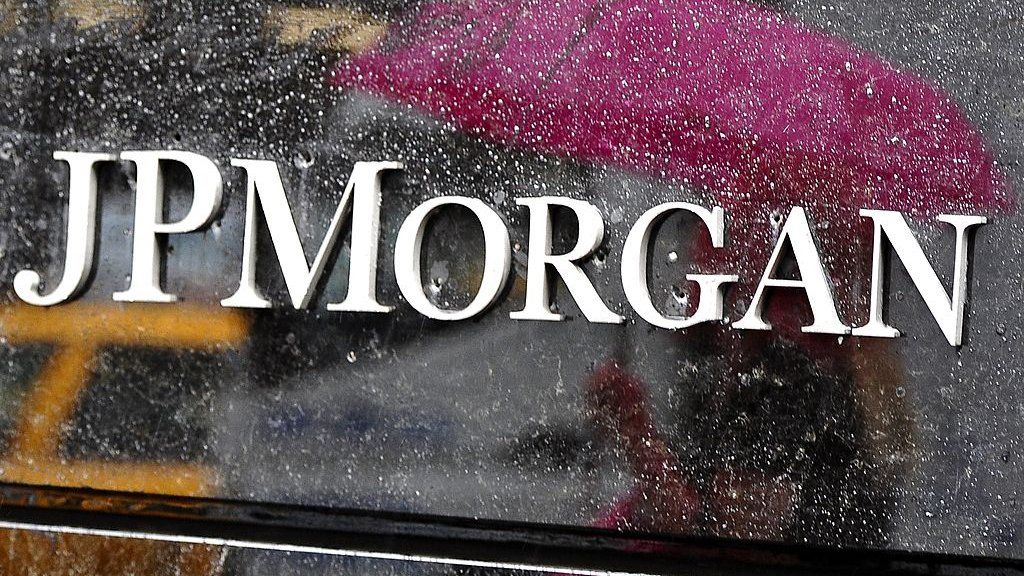 JP Morgan may cut up to 4,000 UK jobs if there is a vote to leave the European Union, its chief executive has warned.
Jamie Dimon said that Brexit would "be a terrible deal" for the UK economy.
He was speaking alongside Chancellor George Osborne at JP Morgan's base in Bournemouth, where the US bank has 4,000 staff.
Leave campaign spokesman, Steve Baker MP, said it was time for the 'In' campaign to engage in an honest debate.
Live: EU Referendum
Nigel Farage has said the EU debate is about "more than money" and the renewed focus on immigration is a "turning point" in the campaign to leave
The Home Affairs Committee says the failure to deport 13,000 foreign criminals will lead people to "question the point" of the UK remaining in the EU
Young people are being put off registering to vote because of the need to give a national insurance number, campaign group Bite the Ballot says
Mr Dimon said: "After a Brexit we cannot do it all here and we will have to start planning for that. I don't know if it means 1,000 jobs, 2,000 jobs – it could be many as 4,000, and they will be jobs all around the UK."
"If the EU says anybody who does business as a bank with an EU company has to be based in the EU, you're talking about three or four thousand JPM [JP Morgan] jobs."
JP Morgan employs 16,000 people in the UK in Basingstoke, Edinburgh, Glasgow and Swindon as well as London, which is the bank's European headquarters.
Trade and economy
The debate
About half of UK trade is conducted with the EU
The EU single market allows the free movement of goods, services, capital and workers
Trade negotiations with other parts of the world are conducted by the EU, not …read more
Source:: BBC UK