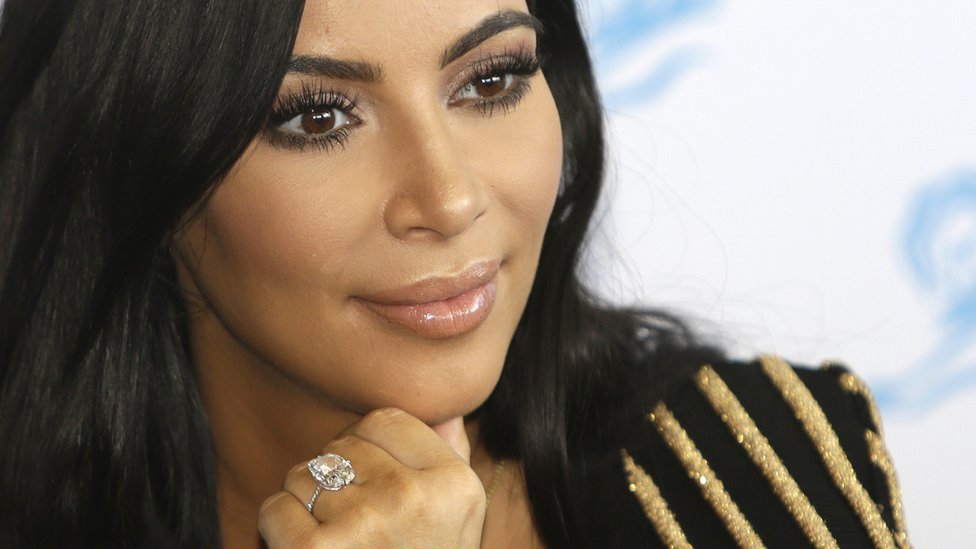 Three people have been released without charge by French police investigating a Paris jewellery robbery that targeted TV reality star Kim Kardashian West.
They include her chauffeur in Paris, Michael Madar. The three were among 17 people arrested in co-ordinated raids across France on Monday.
The driver's brother is still being questioned by police, reports say.
Kardashian West was held at gunpoint and tied up by the robbers while staying at a hotel in Paris in October.
Read more on the Paris robbery
Let's block ads! (Why?)
Source:: BBC Entertainment