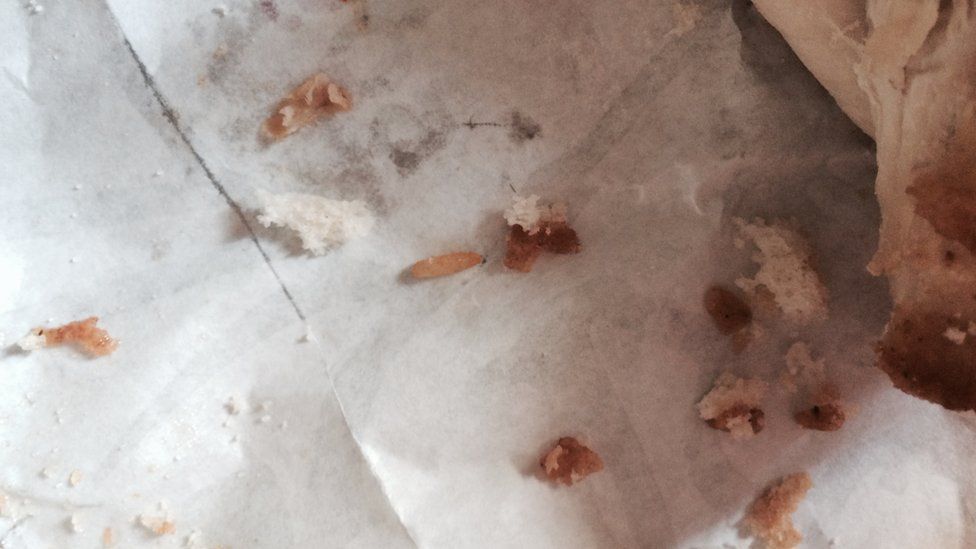 Oldbury KFC diner 'finds maggot in chicken'
4 September 2015
From the section Birmingham & Black Country
Image copyright
Wayne Mitchell
Image caption
Wayne Mitchell said the experience had put him off all meat
A KFC diner found what he thought was a maggot in a box of chicken he was part-way through eating.
Wayne Mitchell made the find at the fast-food giant's takeaway outlet in Oldbury, in the Black Country.
Mr Mitchell, of Ladywood, Birmingham sent the "contaminated" meat to KFC on 22 June and was told he would get a response within a month, but the firm has admitted the meat was not tested.
KFC said it was now investigating "as a matter …read more
Source:: BBC world news feed